Australia - WA | RACE COURSE GUIDE
110Km South of Perth

PO Box 916, Bunbury, WA 6230Mobile 0418 935 427 Fax (08) 9721 2248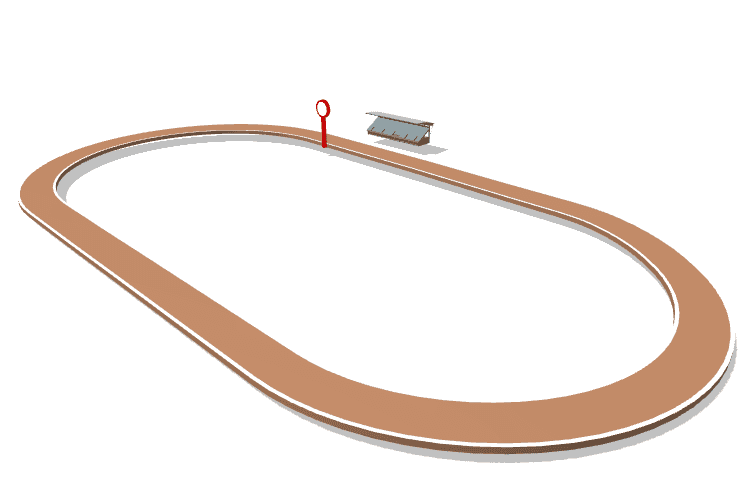 Related News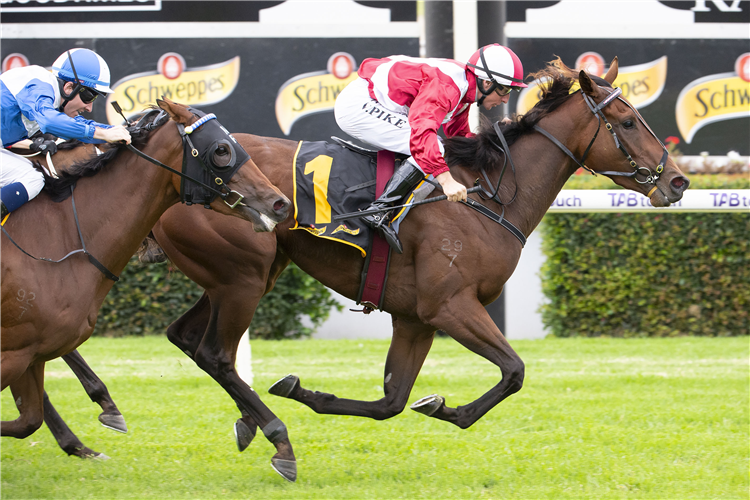 Roy Rogers isn't afraid to take on Asian Beau Stakes fancies Kissonallforcheeks and Western Empire with Luke's Gold and will not be surprised if he caused an upset.
Former jockey Michael Grantham says the R.J. Peters Stakes (1500m) looms as the next option for his Northam Cup hero Kaptain Kaos as he plots a path to the Group 1 Railway Stakes (1600m).
As far as first-up runs for a new stable go, Triple Missile could not have been any more impressive following a stunning return victory at Ascot on Saturday.