Australia - Tas | RACE COURSE GUIDE
P.O. Box 340, Mowbray Heights, Tas. 7248Ph. (03) 6326 1070 Fax (03) 6326 5138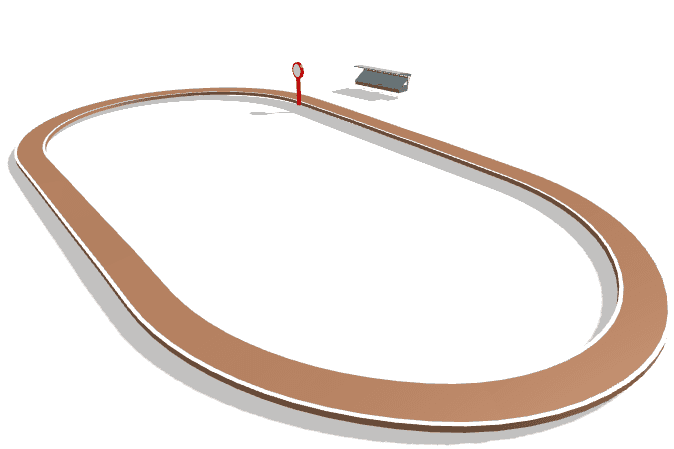 Related News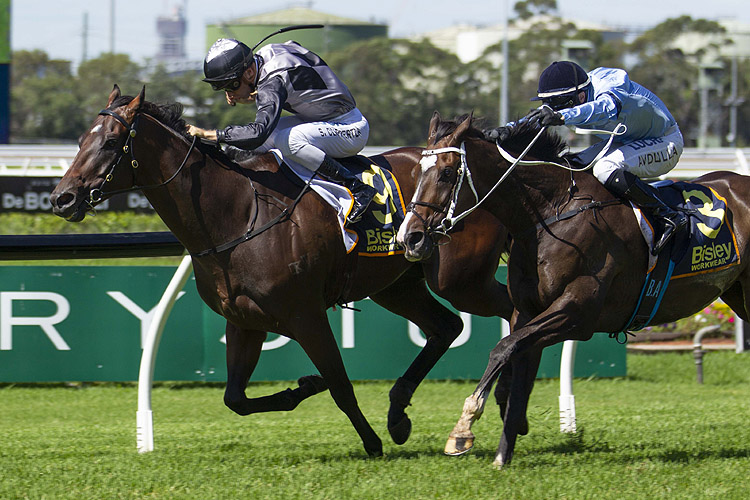 Racing and Sports highlight our standout plays for Australian TAB meetings on June 14.
Launceston will host the return meeting for racing in Tasmania which was forced into a shutdown because of the coronavirus pandemic.
Leading Awapuni trainer Lisa Latta is enthusiastic about the prospect of an all-weather track at the busy Palmerston North racecourse.