Australia - Vic | RACE COURSE GUIDE
400Km North-West of Melbourne

PO Box 286, Mildura, Vic. 3502Ph. (03) 5023 1759 Fax (03) 5023 7594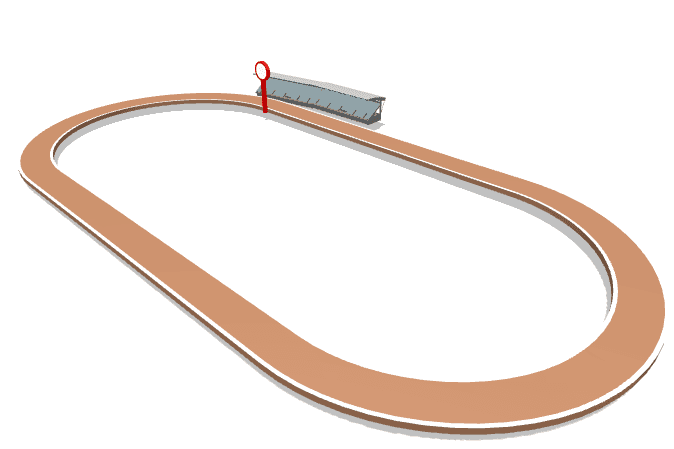 Related News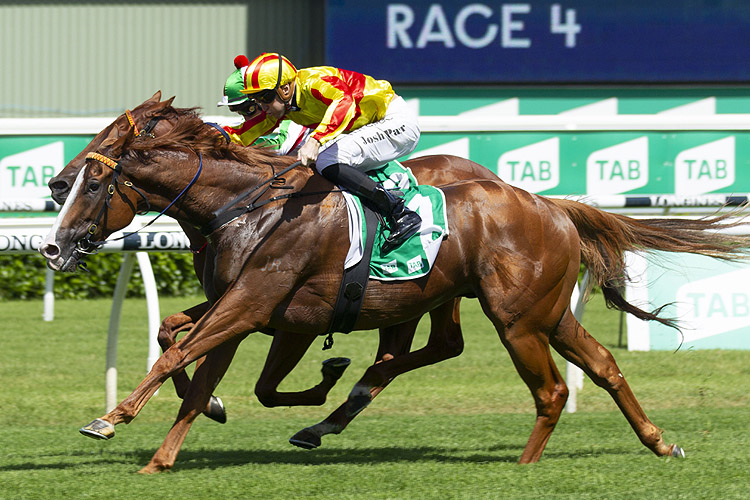 The G1 fields for Day 1 of The Championships at Randwick on Saturday are out and all the stats are here.
Famous names make up the Race History of the Doncaster Mile run at Randwick on Saturday.
The coronavirus crisis has forced Racing Victoria to transfer a race meeting as the governing body introduces new restrictions.