France - FR | RACE COURSE GUIDE
Related News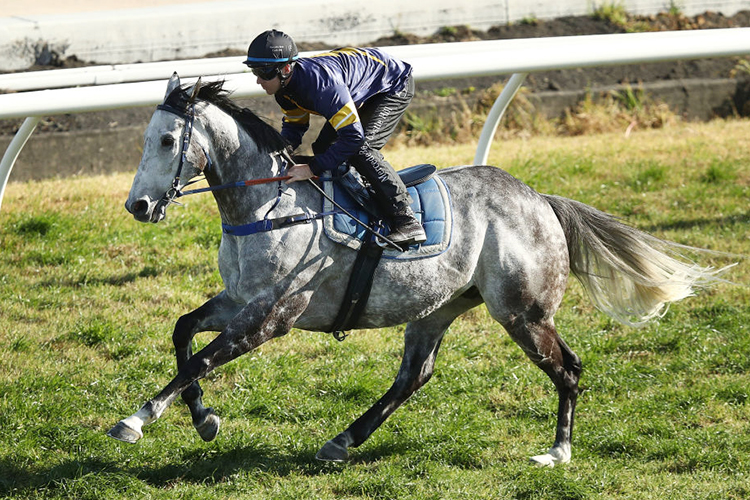 Some mares who'd play in bigger races are part of the Race History of the Hawkesbury Crown run at Hawkesbury on Saturday.
Preview: Prix du President de la Republique.
A third member of New Zealand thoroughbred breeding's elite broodmare ranks will be honoured when Sunbride joins iconic producers Eulogy and Eight Carat in the New Zealand Racing Hall of Fame.