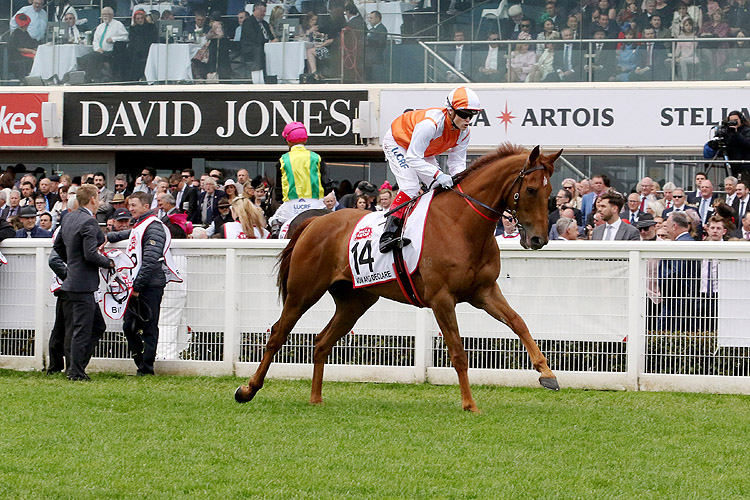 FLEMINGTON November 5
RACE 3: (7) Sure Knee (EW)
RACE 5: (16) Sizzlefly (Value)
RACE 7: (23) Vow And Declare (EW)
RACE 9: (13) More Than Exceed (Value)
RACE 1: 7-8-2-12
RACE 2: 7-8-3-5
RACE 3: 7-2-10-6
RACE 4: 3-5-7-1
RACE 5: 16-4-7-17
RACE 6: 4-9-8-5
RACE 7: 23-19-11-14
RACE 8: 17-4-11-8
RACE 9: 13-6-2-4
RACE 10: 6-9-4-18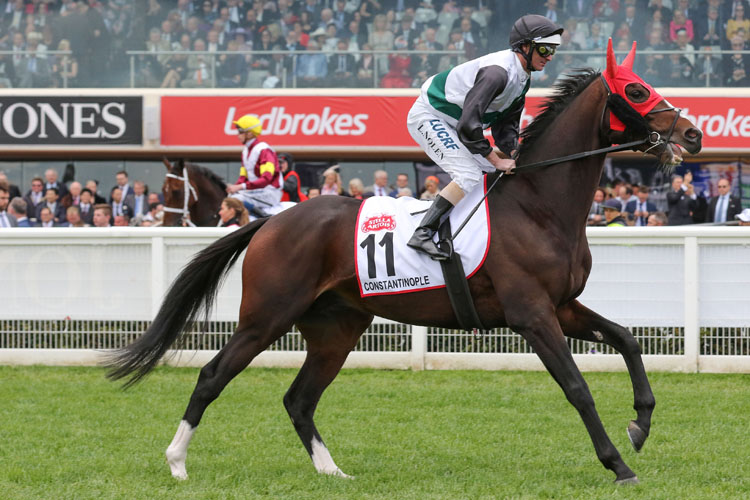 RANDWICK KENSINGTON November 5
RACE 6: (3) High Mist (Value)
RACE 7: (5) D'Oro Rain (EW)
RACE 8: (10) Soldier Of Love (EW)
RACE 9: (13) Phoenix River (EW)
RACE 1: 6-4-1-5
RACE 2: 4-5-6-3
RACE 3: 3-6-13-14
RACE 4: 3-1-4-5
RACE 5: 4-1-3-2
RACE 6: 3-5-10-6
RACE 7: 5-12-8-9
RACE 8: 10-2-9-6
RACE 9: 13-10-2-14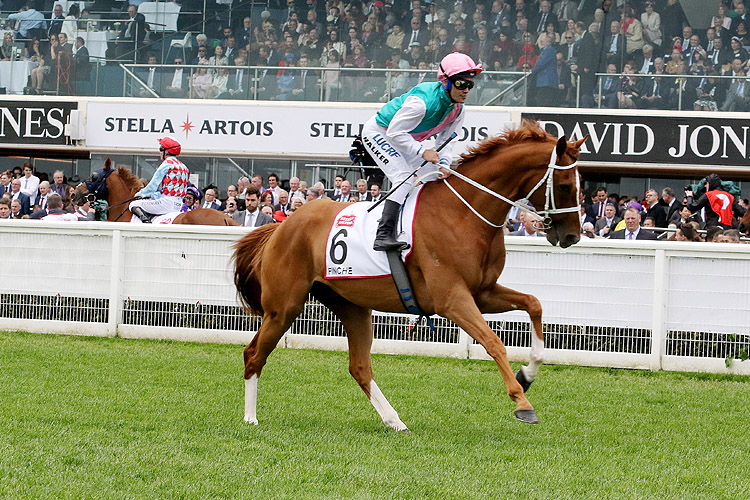 BLACKBOOK REPORT
ELIGIBLE BLACKBOOK RUNNERS – November 5
FLEMINGTON: Finche (R7); Constantinople (R7); Vow And Declare (R7); Kiwia (R8); Plein Ciel (R8); Ready Set Sail (R10); Betcha Flying (R10)
KYNETON WEDNESDAY: Brazen Brando (R3)
FLEMINGTON THURSDAY: Nudge (R4); Tenley (R9)
RECENT BLACKBOOK WINNERS: Warning; Asterius; Koonunga; Chief Ironside; La Falaise; Designated; Cascadian; Handle The Truth; Spanish Reef; Fierce Impact; Flit; Park Chinois.
TRIAL WATCH REPORT
NOTED RUNNERS November 5
RANDWICK: Spaceboy (R1); Lewis (R2); Atherton (R3); Hellbenders (R3); Born To Play (R3); Glenall (R4); Mansa Musa (R9).
GLENALL (Rosehill October 29); Has been a letdown for some time but he seems to be back in good form after cruising through his 905m trial for an impressive 3.3 lengths win in 54.24 (34.10). Looks ready.
KEMBLA GRANGE: Belle Of Clonmel (R3); Ready's Girl (R4); Snips (R7).
MUSWELLBROOK: My Rose My Kingdom (R1)
RECENT TRIAL WATCH WINNERS: Kolding; Rule The World; Rocha Clock; Diamond Thunder; Stock Up; Sedona; Military Magic; Wicked Wench; Suave; Knickpoint; Montserrat; Fierce Impact.