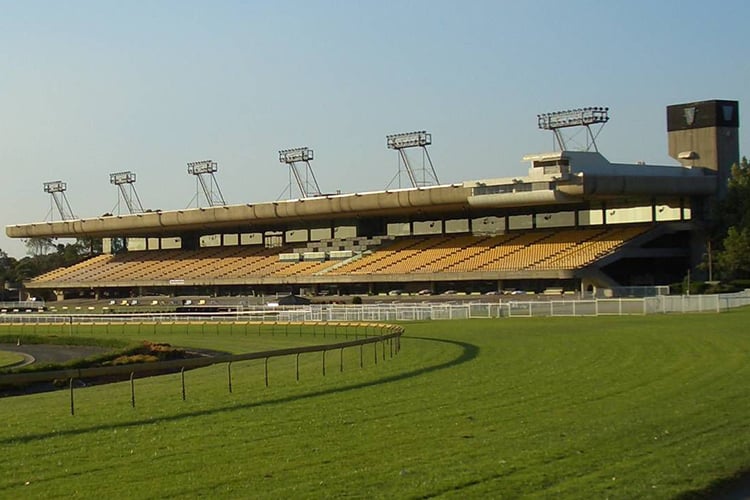 CANTERBURY April 21
RACE 1: (1) Yankee Rapids
RACE 2: (8) Xtremetime (EW)
RACE 4: (2) Fifteen Aria
RACE 8: (10) Born A Warrior (EW)
RACE 1: 1-5-2-3
RACE 2: 8-3-1-6
RACE 3: 1-7-3-6
RACE 4: 2-8-6-1
RACE 5: 2-5-6-4
RACE 6: 5-8-6-10
RACE 7: 6-8-3-7
RACE 8: 10-14-6-16
TRIAL WATCH REPORT
Noted Trial Runners April 21
TRIAL WATCH BEST: Xtremetime; Astrologer; Rocstar Boy
CANTERBURY: Xtremetime (R2); Graphite Mist (R2); Astrologer (R3); Cork Harbour (R3); Saiko (R3); Bartoselli (R3) ; Brillar (R3); Either Oar (R5); Montserrat (R6); Kobe Rocks (R8); Instant Attraction (R8)
NEWCASTLE THURSDAY: Rocstar Boy (R1); Wheel (R1); Cotehele (R2); Ovoid (R2)
RECENT TRIAL WATCH WINNERS: Monte Di Fiore; Jamaea; Good Omens; Ellsberg; True Valentine; Luvoir; De An Andretti; Aslav; Statesville; Paulele; Nature Strip; Capital Reign; Shadow Colour; Enchanted Heart; Grande Rumore; Billiondollarbaby; Lillium.
BLACKBOOK REPORT
Eligible Blackbook Runners – April 21
CANTERBURFY WEDNESDAY: Morioka (R2)
IPSWICH WEDNESDAY: Montez (R8)
Blackbookers – Selected April 17
(Follow for next 3 starts)
DARING BELLE: Should respond for a strong rider.
ENTRIVIERE: Classy mare. Follow her progress.
MINHAAJ: Untested in traffic. Forgive run.
RAINBOW CONNECTION: Has a bright future.
SALLY POPS: Can win in the right grade.
THE BIG EASY: Better placed over a longer trip.
YEARNING: Capable filly. Will keep improving.
RECENT BLACKBOOK WINNERS: Anamoe; Mo'Unga; Translator; Dom To Shoot; Masked Crusader; Mount Popa; Gem Song; Chaillot; Subedar; Scorched Earth; Nimalee; Emanate; Bonaparte; Marsannay; Poetic Charmer.