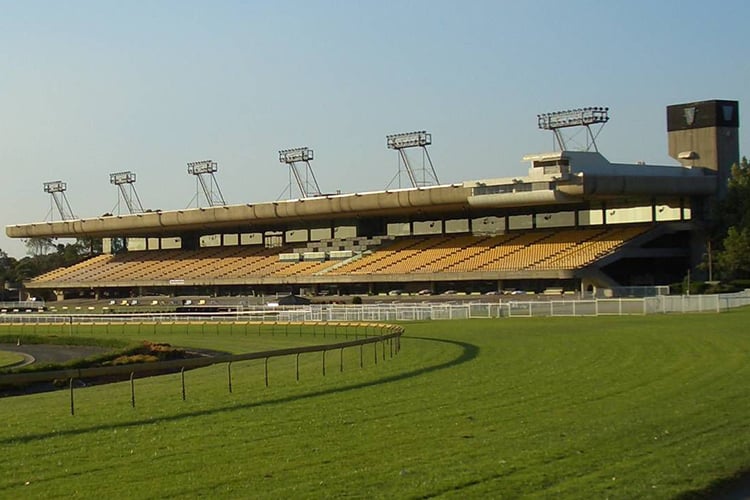 CANTERBURY January 22
RACE 2: (9) Cathars
RACE 3: (5) War Baron
RACE 5: (4) Twentyfourcarat
RACE 7: (10) Satin Socks (EW)
RACE 1: 3-2-5-7
RACE 2: 9-7-8-3
RACE 3: 5-4-1-2
RACE 4: 3-5-1-7
RACE 5: 4-2-5-8
RACE 6: 7-1-5-9
RACE 7: 10-8-7-3
TRIAL WATCH REPORT
NOTED RUNNERS January 22-25
CANTERBURY WEDNESDAY: Dancing Gidget (R1); Diamond Affair (R1); Texas Forever (R6); Ruby Tuesday (R7)
TAMWORTH THURSDAY: Directory (R7); Dame Kiri (R8); Lady I Am (R8)
PORT MACQUARIE FRIDAY: Pure Faith (R2); She's Smart (R2); Animate (R5)
RANDWICK SATURDAY: Mission River (R1); Mount Fuji (R1); Rulership (R1);l Sea Boss (R1); Rose Sauvage (R1); Superbellaa (R1); Mugatoo (R5); Cellarman (R7); Gaulois (R7); Safado (R8); Sir Elton (R8); Pandemic (R8).
RECENT TRIAL WATCH WINNERS: Embracer; Cellsabeel; Phemonoe; Prague; Paavo; Belluci Babe; Gironde; Café Royal; Acumen; Able Hill; Tailleur; Heart Of The Oak; Travest; Katalin; Lashes; Napster; Quantico; Private Thoughts; Riverside's Cash; Hussonibis; Classic Gaming.
BLACKBOOK REPORT
ELIGIBLE BLACKBOOK RUNNERS – January 22-23
CANTERBURY WEDNESDAY: War Baron (R3)
SANDOWN WEDNESDAY: Eagle Ridge (R9)
DOOMBEN THURSDAY: Playthefield (R2)
RECENT BLACKBOOK WINNERS: Lord Von Costa; High Bridge; Cellsabeel; Boomtown Rat; Primitivo; Invincibella; Chat; Probabeel; Leviathan; Luvaluva; Sir Pippin; Taniko; Danon Roman; Matowi; Tahitian Dancer; Mr Reckless; Red Stina.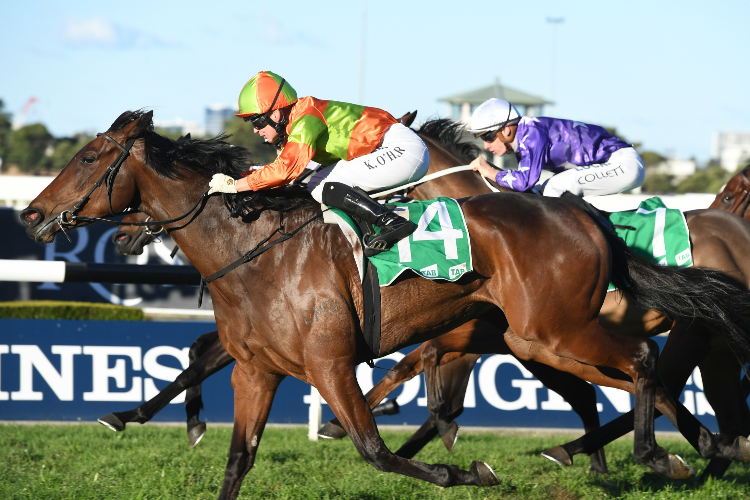 Blackbook Horses to follow – Selected January 18
(Selected horses be followed at next three starts)
RIVER BIRD: Strong return. Consistent mare.
RAQEEQ: Ready to improve on a dry track.
COSTELLO: Excellent first-up in difficult conditions.
MONTENEGRO MAN: Had excuses. Going well.
NEVER AGAIN: Should find a suitable midweeker.
IMPASSE: Set for a good campaign as distances increase.
NAVAL STRIKE: Improver. Can win in town.