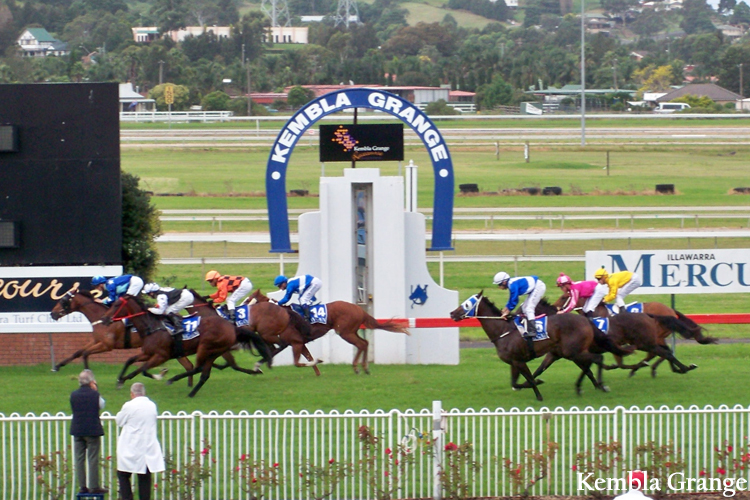 KEMBLA GRANGE January 29
RACE 4 (8) Badia (EW)
RACE 5: (9) Poetry In Motion (EW)
RACE 7: (4) Munich (Value)
RACE 8: (6) Peace Of Mind (EW)
RACE 1: 9-7-8-6
RACE 2: 4-7-2-8
RACE 3: 7-5-8-1
RACE 4: 8-4-7-3
RACE 5: 9-2-10-12
RACE 6: 11-2-4-8
RACE 7: 4-3-1-13
RACE 8: 6-8-5-1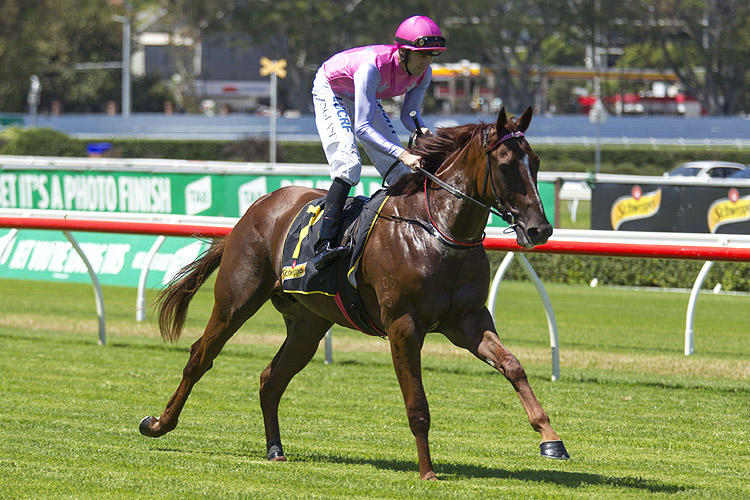 TRIAL WATCH REPORT
NOTED TRIAL RUNNERS – January 29-31
KEMBLA GRANGE WEDNESDAY: Bourbon Rose (R2); Pioneer (R3); Running Four Bub (R4); Fighting Faith (R6); Hamogany (R8)
SCONE THURSDAY: Bring Glory (R2); Henschel (R2); Shades Of Frisco (R3); Snitzari (R3); Aytobe (R4)
TAREE FRIDAY: Henschel (R1); Miss Fox (R1)
CANTERBURY FRIDAY: Setanta (R1); Intrepidacious (R8); Oxford Tycoon (R8)
RECENT TRIAL WATCH WINNERS: Quiet Riot; Turnstyle; Front Money; Pandemic; Mugatoo; Rulership; Superbellaa; Texas Forever; Embracer; Cellsabeel; Phemonoe; Prague; Paavo; Belluci Babe; Gironde; Café Royal; Acumen; Able Hill; Tailleur; Heart Of The Oak; Travest.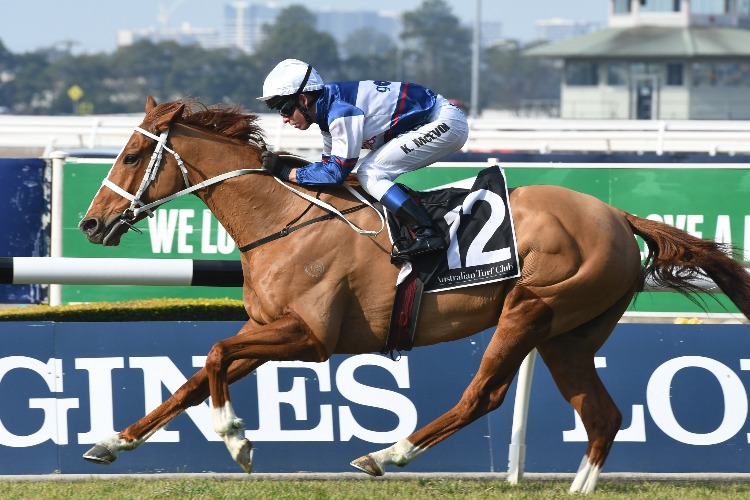 BLACKBOOK REPORT
ELIGIBLE BLACKBOOK RUNNERS – January 31
CANTERBURY FRIDAY: Raqeeq (R5); Oxford Tycoon (R8)
RECENT BLACKBOOK WINNERS: Lord Von Costa; High Bridge; Cellsabeel; Boomtown Rat; Primitivo; Invincibella; Chat; Probabeel; Leviathan; Luvaluva; Sir Pippin; Taniko; Danon Roman; Matowi; Tahitian Dancer; Mr Reckless; Red Stina.
Blackbook Horses to follow – Selected January 25
(Selected horses be followed at next three starts)
GAULOIS: Close to best form. Genuine performer.
TRUE DETECTIVE: No mystery now about his ability.
LAURE ME IN: Going well. Will appreciate weight relief.
TYZONE: Ready to produce his winter carnival form.
DOGMATIC: Building nicely into a staying campaign
UNSTOPPABELLE: Impressive behind stablemate. Will make a good filly.