CAULFIELD February 8
RACE 1: (5) Street Sheik
RACE 2: (5) Southbank (EW)
RACE 3: (2) Muntaseera
RACE 7: (10) Miss Siska
RACE 9: (9) Sylvia's Mother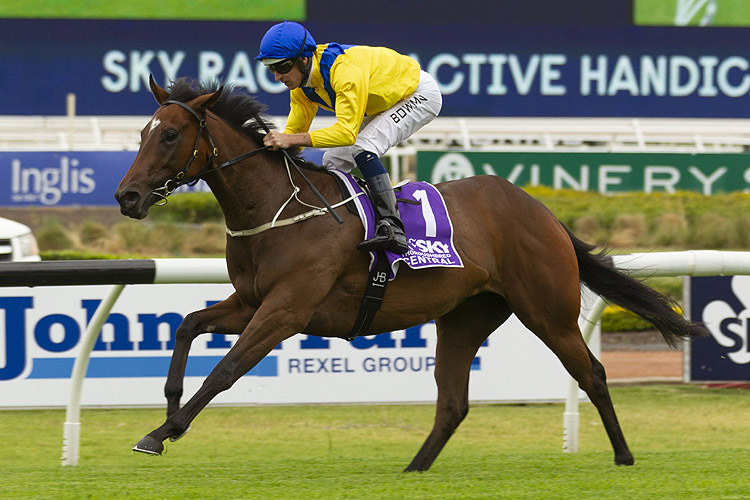 RACE 1: 5-8-7-6
RACE 2: 6-2-3-9
RACE 3: 2-3-4-1
RACE 4: 1-7-9-5
RACE 5: 1-5-3-4
RACE 6: 3-10-5-1
RACE 7: 10-2-5-3
RACE 8: 3-11-1-4
RACE 9: 9-6-8-4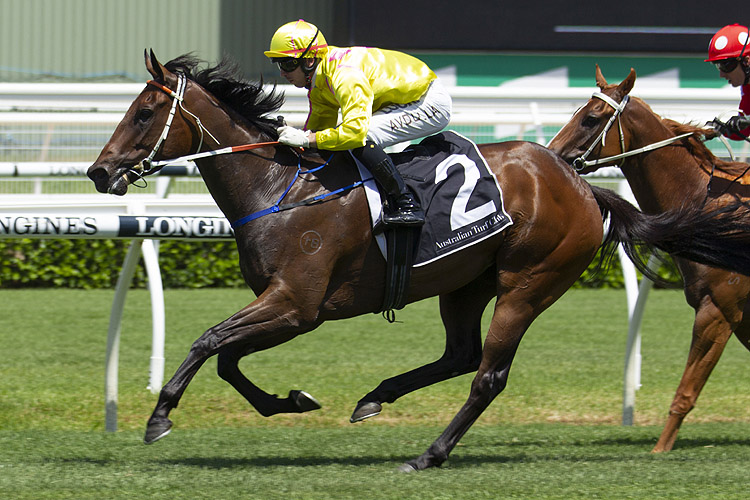 TRIAL WATCH REPORT
NOTED TRIAL RUNNERS – February 8-10
CAULFIELD SATURDAY: Muntaseera (R3); Barbaric (R4); Anaheed (R6); Avilius (R8); Fierce Impact (R8); Night's Watch (R8); Sylvia's Mother (R9)
MUNTASEERA (Rosehill January 14): Classy early season winner has returned in top order judging by her charge through the pack from near last for an impressive second in the fastest 2YO heat over 900m (53.65; 34.50) won by the subsequent winner Superbellaa.
NEWCASTLE SATURDAY: Covert Ops (R1)
GOULBURN SUNDAY: Green Jacket (R5)
PORT MACQUARIE SUNDAY: Whatsin (R2)
TAMWORTH MONDAY: Frozen In Time (R7)
BATHURST MONDAY: Green Jacket (R1)
RECENT TRIAL WATCH WINNERS: Black Magnum; Kaakit Akit; Roheryn; Standout; Subpoenaed; Miss Fox; Bring Glory; Quiet Riot; Turnstyle; Front Money; Pandemic; Mugatoo; Rulership; Superbellaa; Texas Forever; Embracer; Cellsabeel; Phemonoe; Prague; Paavo.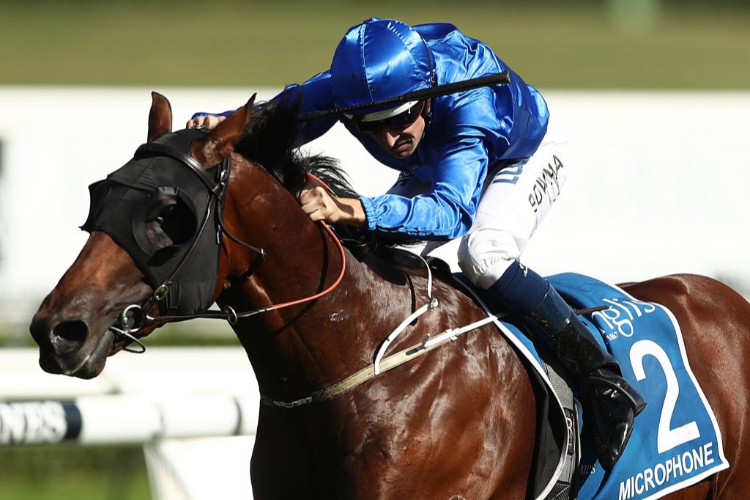 BLACKBOOK REPORT
ELIGIBLE BLACKBOOK RUNNERS – February 7-9
CAULFIELD SATURDAY: Unstoppabelle (R3); Microphone (R5)
EAGLE FARM SATURDAY: Spectroscope (R6)
MORPHETTVILLE SATURDAY: Eagle Ridge (R6)
FLEMINGTON SUNDAY: Rutherford (R2); Montenegro Man (R5)
HOBART SUNDAY: Dogmatic (R9)
SUNSHINE COAST MONDAY: Playthefield (R4)
RECENT BLACKBOOK WINNERS: Impasse; Just Benjamin; Raqeeq; Lord Von Costa; High Bridge; Cellsabeel; Boomtown Rat; Primitivo; Invincibella; Chat; Probabeel; Leviathan; Luvaluva; Sir Pippin; Street Shiek; Taniko; Danon Roman; Matowi.