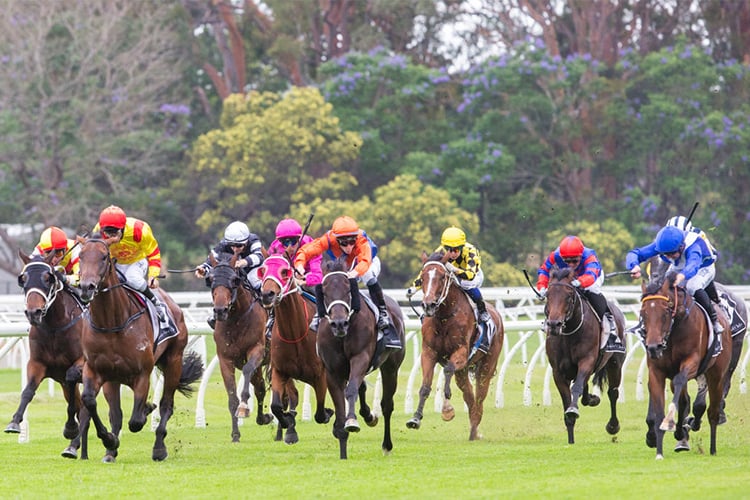 WARWICK FARM March 11
RACE 3: (4) Badia (EW)
RACE 5: (8) She's Fearless (Value)
RACE 6: (8) Mr Wong (EW)
RACE 7: (12) On The White Turf (EW)
RACE 1: 4-6-2-9
RACE 2: 5-2-8-3
RACE 3: 4-6-11-7
RACE 4: 2-1-3-10
RACE 5: 8-2-1-11
RACE 6: 8-5-2-9
RACE 7: 12-11-4-3
TRIAL WATCH REPORT
NOTED TRIAL RUNNERS – March 11
WARWICK FARM: Canadian Spice (R1); Chianti (R1); Sabor (R1); So Far Away (R1); Haven (R3); McCormack 9R4); Lewis (R7)
RECENT TRIAL WATCH WINNERS: Phoenician Queen; Fast 'N' Forward; Nettoyer; Fasika; Zakat; Top Prospect; Doubtland; Mirra Vision; Hilo; All Time Legend; Oakfield Missile; Mamaragan; Quackerjack; Probabeel; Trumbull; Dubai Star; Intrepidacious; Daphne Jean.
ELIGIBLE BLACKBOOK RUNNERS March 11
WARWICK FARM: Laure Me In (R7)
SANDOWN: Affair To Remember (R5)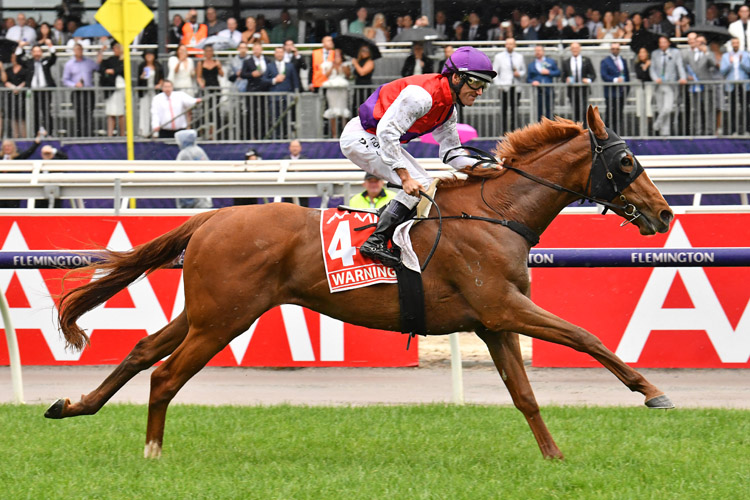 Blackbook Horses to follow – Selected March 7
(Selected horses be followed at next three starts)
WARNING: Building nicely for the Derby.
BANGKOK: Honest mare. Will improve on first-up erffort.
KARMAZONE: Should have won the Provincial Qualifier. Promising.
OLE KIRK: Wins with any luck. Has the talent.
PRINCESS JENNI: Strong return by a quality mare.
RECENT BLACKBOOK WINNERS: Shared Ambition; Zebrowksi; Dawn Dawn; Fifty Stars; Fabulonh; Naval Strike; Oxford Tycoon; Cyber Intervention; Gytrash; Gaulois; Microphone; Impasse; Just Benjamin; Raqeeq; Lord Von Costa; High Bridge; Cellsabeel; Boomtown Rat; Primitivo; Invincibella; Chat; Probabeel.