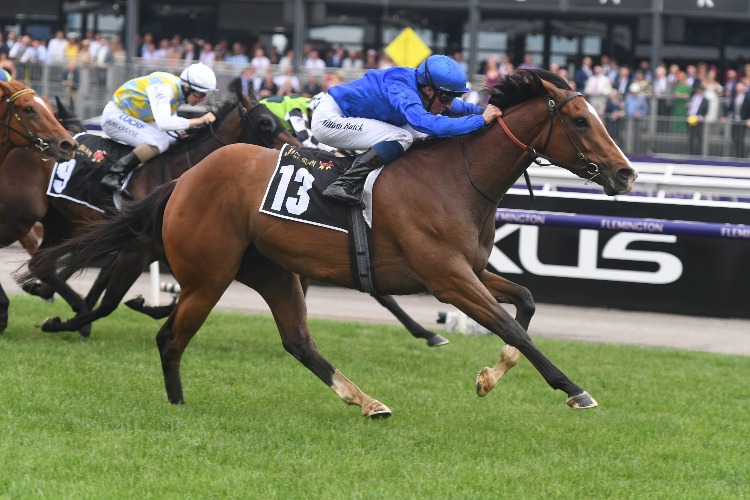 ROSEHILL March 14
RACE 2: (1) Aim
RACE 4: (4) Soothing (EW)
RACE 6: (8) Rock (EW)
RACE 7: (5) Pohutukawa
RACE 9: (8) Royhal Celebration (EW)
RACE 1: 14-6-5-7
RACE 2: 1-3-5-4
RACE 3: 1-3-8-4
RACE 4: 4-2-5-3
RACE 5: 6-5-2-1
RACE 6: 8-4-2-11
RACE 7: 5-9-11-15
RACE 8: 10-9-6-13
RACE 9: 8-6-2-7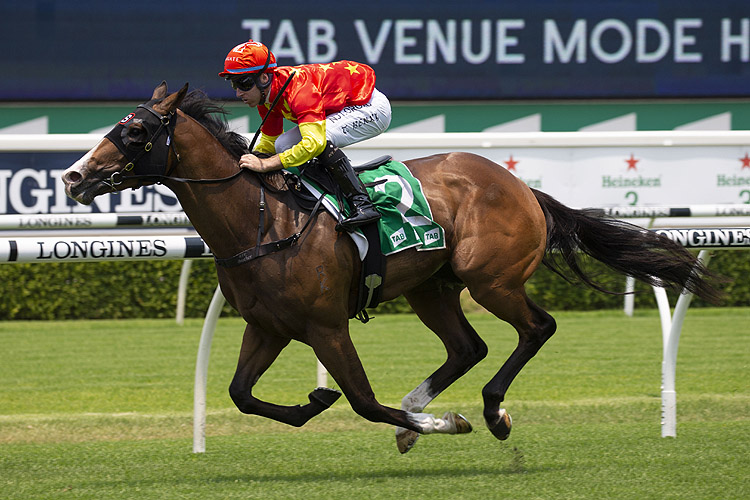 ROSEHILL SATURDAY
RACE 2 (1) AIM: Confirmed that he is a top shelf youngster with a luckless last start third in the Skyline Stakes at Randwick, showing his class to surge to the line, taking three lengths off the first pair in the last 100m, after being held up and checked between the 400m and 200m. Being a winner over this course and distance is a big advantage and while the Snowden stable rate him top of their list for the Sires' Produce he could still take his place in the Slipper if he overruns this field.
RACE 4 (4) SOOTHING: This quality mare can fly fresh, winning three times first-up, and it seems she has been on the boil waiting for the right race as she has had two jump outs in Melbourne since she performed strongly in a Rosehill trial on January 28. Boasts a terrific record in this distance range and she relishes soft ground so this looks to be the race Godolphin has been waiting for as she is a winner of her only previous Rosehill appearance over this trip.
RACE 7 (5) POHUTUKAWA: She's been tagged as a G1 winner in waiting since her early days and while she hasn't won for 12 months her form in top level mares races has been first class including a nose second in the G1 Tatts Tiara. This is her chance as she is set to go to a new peak after two excellent lead-up performances with a soft surface and weight shifts from her last start third in the G2 Guy Walter (1400m) in her favour. The key for her will be getting clear air at the right time as she needs to build her momentum over the last 400m.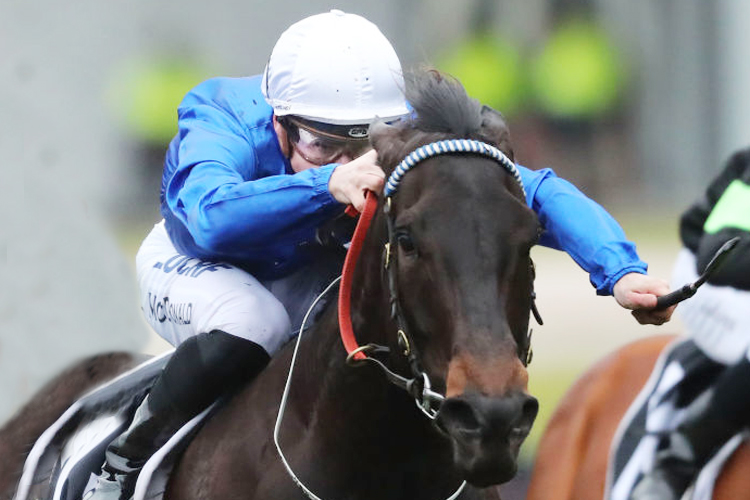 CAULFIELD SATURDAY March 14
RACE 2: (8) Clementina (EW)
RACE 6: (2) Excess Funds (EW)
RACE 7: (3) Fierce Impact (Value)
RACE 8: (2) Admiral's Joker
RACE 9: (17) Lauchetti (EW)
RACE 1: 6-7-1-4
RACE 2: 8-3-2-6
RACE 3: 5-2-6
RACE 4: 7-1-4-11
RACE 5: 4-6-3-2
RACE 6: 2-6-1-8
RACE 7: 3-4-11-9
RACE 8: 2-9-1-6
RACE 9: 17-18-6-5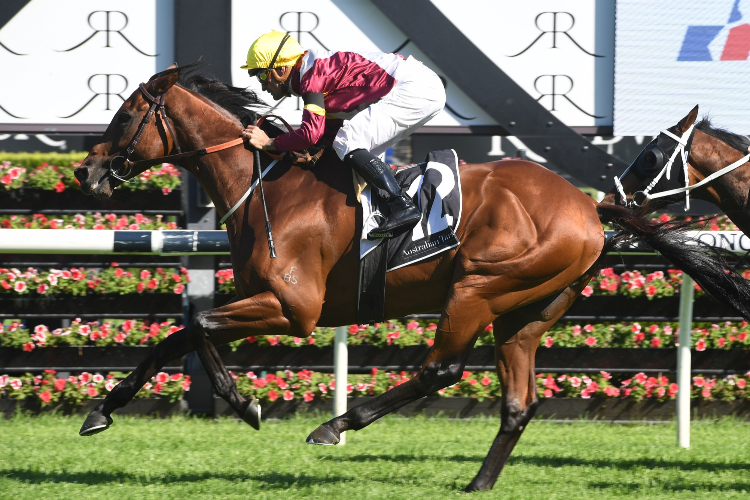 TRIAL WATCH REPORT
NOTED TRIAL RUNNERS – March 14
ROSEHILL SATURDAY: Sancy (R3); Kaakit Akit (R3); Star Of The Seas (R4); Diplomatico (R4); Something Fast (R9); Love Shack Baby (R9); Thy Kingdom Come (R9)
GOSFORD SATURDAY: Kyo (R3); War Memorial (R5); Sebring Express (R7); Defeat (R8); Golden Tycoon (R8); Sir Elton (R8)
WAR MEMORIAL (Wyong March 2): Peter and Paul Snowden sent a team of 2YOs to this session for the 845m heats with this strong youngster producing an impressive winner. Showed some class with the way he got away from his rivals to score by a soft five lengths in 51.62 (34.69).
SIR ELTON (Wyong March 2): Bounced back from his recent failure with the fastest 100m heat win (60.01; 33.87) by almost seven lengths. He was trucking over his last 400m in fast time under a strong hold, showing the talent that will make him hard to beat if he can take this form to the races.
RECENT TRIAL WATCH WINNERS: McCormack; Chianti; Phoenician Queen; Fast 'N' Forward; Nettoyer; Fasika; Zakat; Top Prospect; Doubtland; Mirra Vision; Hilo; All Time Legend; Oakfield Missile; Mamaragan; Quackerjack; Probabeel.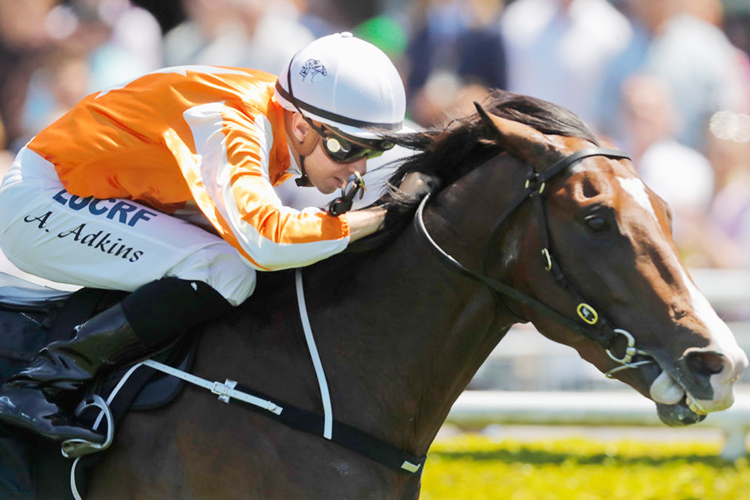 BLACKBOOK REPORT
ELIGIBLE BLACKBOOK RUNNERS March 13-14
ROSEHILL SATURDAY: Aim (R2); Postcode (R2); Jemss (R3); River Bird (R4); Miss Exfactor (R4); Pohutukawa (R7)' Con Te Partiro (R7); House Of Cartier (R9); Royal Celebration (R9)
CAULFIELD SATURDAY: River Night (R3); Secret Blaze (R5); Dogmatic (R5); Fierce Impact (R7); Dalasan (R7); Admiral's Joker (R8)
GOLD COAST SATURDAY: Magic Fox (R2); Removal (R6); Beaufort Park (R9)
Blackbook Horses to follow – Selected March 7
(Selected horses be followed at next three starts)
WARNING: Building nicely for the Derby.
BANGKOK: Honest mare. Will improve on first-up effort.
KARMAZONE: Should have won the Provincial Qualifier. Promising.
OLE KIRK: Dwayne Dunn would want the ride over again. Wins with any luck.
PRINCESS JENNI: Strong return by a quality mare.
VOW AND DECLARE: The Cup winner is back! Can only improve.
RECENT BLACKBOOK WINNERS: Shared Ambition; Zebrowksi; Dawn Dawn; Fifty Stars; Fabulonh; Naval Strike; Oxford Tycoon; Cyber Intervention; Gytrash; Gaulois; Microphone; Impasse; Just Benjamin; Raqeeq; Lord Von Costa; High Bridge; Cellsabeel; Boomtown Rat; Primitivo; Invincibella; Chat; Probabeel.