GRAFTON July 9
RACE 1: (9) Eleazar (EW)
RACE 2: (3) Enterprise Keren
RACE 3: (6) Simply Sacred
RACE 4: (5) Murungal
RACE 6: (2) Two Big Fari
RACE 8: (1) Plague Stone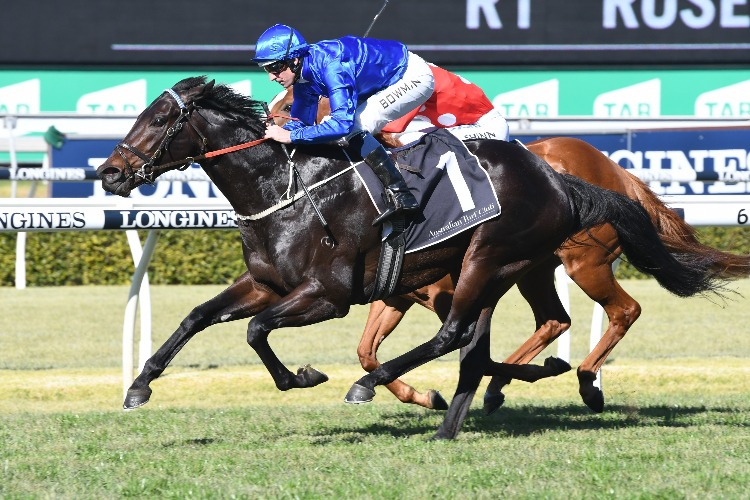 RACE 1: 9-4-3-7
RACE 2: 3-2-10-4
RACE 3: 6-2-5-4
RACE 4: 5-8-13-7
RACE 5: 1-6-9-2
RACE 6: 2-3-12-14
RACE 7: 1-2-3-6
RACE 8: 1-4-2-3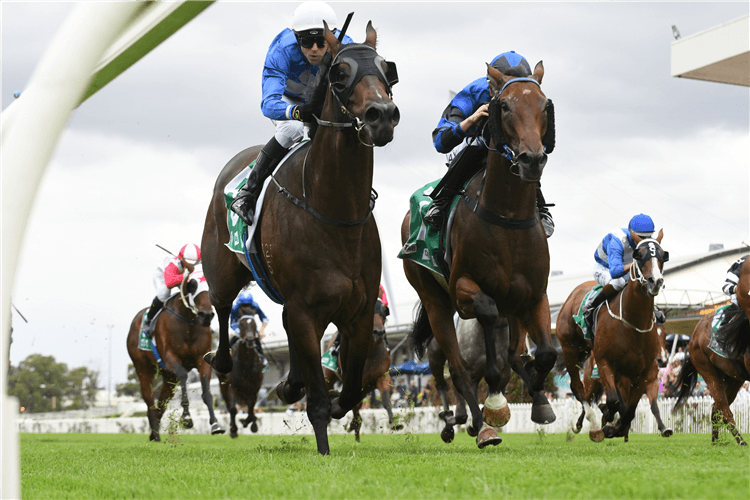 TRIAL WATCH REPORT
NOTED TRIAL RUNNERS
GRAFTON THURSDAY: Two Big Fari (R6); Plague Stone (R8); All Cylinders (R8)
KEMBLA GRANGE THURSDAY: Bravado (R1); La Foret (R1); War Memorial (R1); The Rise (R1);
RECENT TRIAL WATCH WINNERS: In Lighten Me; Celandine; Smart Image; Kingsheir; Tailleur; Blaze A Trail; Riot Act; Dancing Gidget; Oscar Zulu; Syncline; Wander; Saigon; Shaik; Roheryhn; Kordia; Sahra; Varda; Paprena; Faraway Jewel; Royal Banquet; Poetic Charmer; Travest; Lewis; Ashra Jahre; Iconic Star; Lady Banff.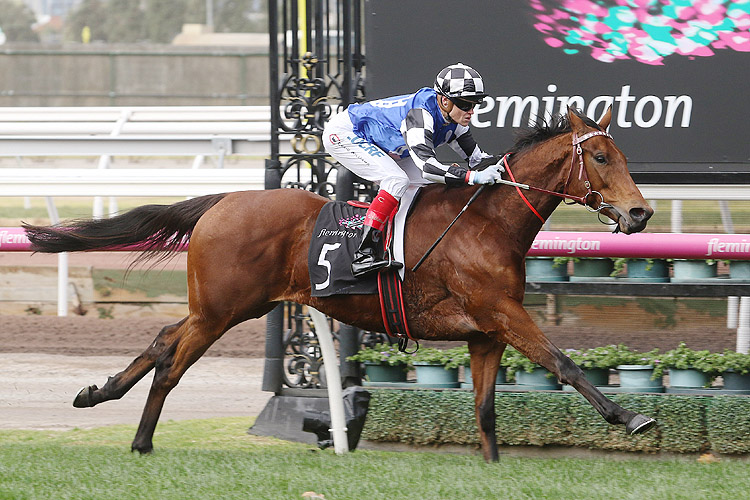 BLACKBOOK REPORT
Eligible Blackbook Runners
GRAFTON THURSDAY: Sixties Groove (R7)
SUNSHINE COAST SATURDAY: Krone (R8)
ROSEHILL SATURDAY: Birth Of Venus (R2); Academy (R4); Zaniah (R5); Night Of Power (R6) Order Again (R7); Girl Tuesday (R7); Embracer (R8); Tahitian Dancer (R8); Inanup (R8); Charretera (R9)
CAULFIELD SATURDAY: Five Kingdom (R3); Intuition (R7); Knowles (R8); Triple Strip (R9)
RECENT BLACKBOOK WINNERS: Frankely Awesome; Sure Knee; Viridine; Harbour Views; Tyzone; Vassilator; Knight Mariner; Crimson Ace; Wapiti; Super Titus; Love You Lucy; Trekking; Soldier Of Love; Bottega; Realm Of Flowers; Tofane; In His Stride
Blackbookers – Selected July 4
(Follow for next 3 starts)
TRAVEST: Raw talent. Has a lot to learn
ZERO TO HUNDRED: Progessive youngster.
ZOURHEA: Preparing for longer trips.
RICH CHARM: Forgive run.
PLEIN CIEL: Would not condemn him on this effort.
MADDI ROCKS: Suited against own sex.