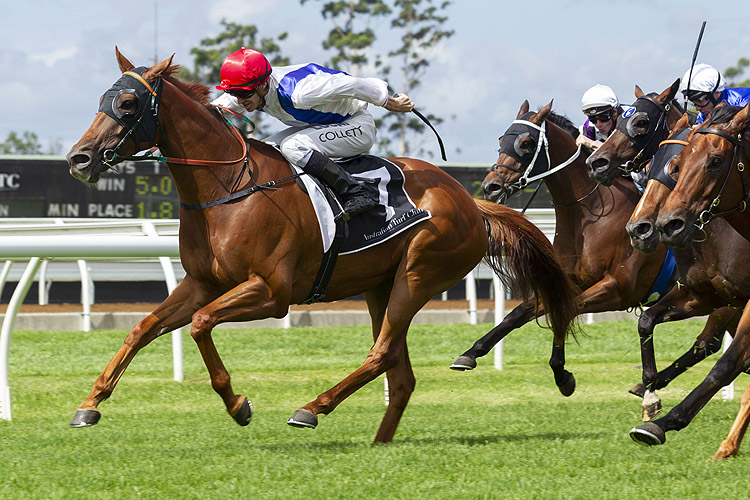 CANTERBURY September 9
RACE 1: (2) Cadenabbia
RACE 2: (2) Monsieur Sisu
RACE 6: (8) Wander (Value)
RACE 7: (12) Super Longlea (EW)
RACE 1: 2-5-10-3
RACE 2: 3-1-8-6
RACE 3: 2-5-1-7
RACE 4: 2-8-5-3
RACE 5: 6-1-11-10
RACE 6: 8-1-11-7
RACE 7: 12-10-14-2
TRIAL WATCH REPORT
NOTED TRIAL RUNNERS – September 9-10
CANTERBURY WEDNESDAY: Private Cheetah (R2); Enchanted Heart (R7); Alchermes (R7)
HAWKESBURY THURSDAY: Invincible Ninja (R4); Calgary Queen (R4); Only Mine (R4)
RECENT TRIAL WATCH WINNERS: Gytrash; Bombasay; Mr Mosaic; Rocking By; Miss Fox; I Am Superman; Mugatoo; Kimpembe; Let It Pour; In Lighten Me; Plaquette; Commanding Missile; Patrolling; Parachuter; Midland; Verry Elleegant; Sweet Deal; Dame Giselle; Lord Olympus.
BLACKBOOK REPORT
Eligible Blackbook Runners – September 9
EAGLE FARM: Slow Hands (R2)
SANDOWN: Savvy Lad (R5); Rich Hips (R8)
RECENT BLACKBOOK WINNERS: Savacool; Behemoth; Taikomochi; Badoosh; Getyourgreyon; Emeralds; Chassis; Zourhea; Maddi Rocks; Creedence; Inanup; Krone; Sixties Groove; Frankely Awesome; Sure Knee; Viridine.
Blackbookers – Selected September 5
(Follow for next 3 starts)
HARTO: Costly return. Stay with her.
CINQUEDEA: Nice finish. Ready for 1600m.
HUNGRY HEART: Could be the best filly over more ground.
AVILIUS: Big effort against on pace pattern. Set for a good spring.