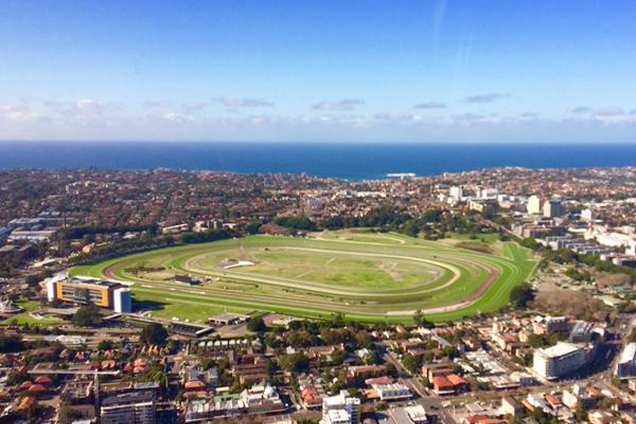 RANDWICK KENSINGTON September 29
Best Plays
RACE 1: (6) California Surreal
RACE 3: (9) Beep Test
RACE 6: (7) Blesk
RACE 1: 6-2-8-4
RACE 2: 2-1-8-10
RACE 3: 9-2-1-6
RACE 4: 1-2-5-8
RACE 5: 5-6-7-3
RACE 6: 7-9-2-4
RACE 7: 2-10-5-6
TRIAL WATCH REPORT
Noted Trial Runners – September 29-30
RANDWICK KENSINGTON: Montenegro (R1); Able Willie (R2); Arranmore (R2); Riviera Blue (R2); Yagoona (R2); Vanburg (R2); Lady Piaf (R2); Blesk (R6)
WYONG THURSDAY: Ka Bling (R1); Poignant (R2); Mystic Mermaid (R2); Lady Piaf (R2); Russbuss (R7)
RECENT TRIAL WATCH WINNERS: Villaden; Norwegian Bliss; Yonkers; Barossa Rosa; Home Affairs; Ellsberg; Roots; Cotehele; Minsk Moment; Belluci Babe; Battleton; Shihonka; Snitzonfire; Eduardo; Princess Glamour; Six Again; Madam Legend; Huzzah; Promise Of Success.
TRIAL POINTERS
RANDWICK September 24: Another impressive performance by the maiden mare POIGNANT, posting the second best time of the 1050m heats (62.87; 34.19) in her easy 2.6 lengths win.
ROSEHILL September 14: Chris Waller's maiden runners to make an impression included the heat winners MYSTIC MERMAID (56.07; 35.73) and MONTENEGRO (56.73; 34.88).
RANDWICK September 10: BLESK trucked home for a fast closing second in his 1050m trial (62.88; 34.30) on the A Grass. He has now put in two excellent trials that suggest he is heading into a profitable campaign.
RANDWICK September 2: POIGNANT, a very promising maiden, recorded the fastest 742m heat win (44.25; 33.58), running to the line strongly under a big hold.
ROSEHILL September 3: The fastest win in the six heats was a mundane 55.55 (34.93) recorded by the previously noted MISS PIAF but MYSTIC MERMAID and YAGOONA were responsible for efforts worthy of future reference.
BLACKBOOK REPORT
RECENT BLACKBOOK WINNERS: Belluci Babe; Shihonka; High Supremacy; Kiss The Bride; She's Ideel; Atishu; Yearning; Hitotsu; Love Tap; Mr Mozart; Animate; Entriviere; Contemptuous; Jamaea; Geist; Superstorm; Signora Nera; Coastwatch; Madam Legend.
Blackbookers – Selected September 28
(Follow for next 3 starts)
GRACE AND HARMONY: Needs 1600m and longer.
KIKU: Never had the chance to be competitive.
MIMI'S AWARD: Impressed last season. More to come.
OVERPASS: Watch for a step up in distance.
PRIX DE TURN: Debut says he has a future.
STRAY: Ready to win her maiden.