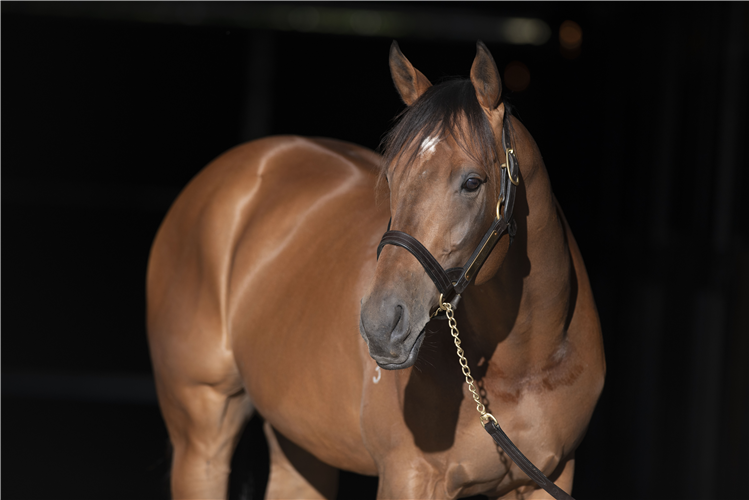 Clint Donovan has been appointed to oversee the expression of interest process of the sale of Spendthrift Australia's business and assets, which are set to be sold as a single offering. This includes property, fixtures and their breeding and racing stock and presents a unique opportunity for the buyer to secure a racing and breeding operation.
It was announced last month that Spendthrift would cease its Australian operation and sell the assets that have been built up over the last seven years. Spendthrift Australia's Victorian property comprises 600 acres outside Melbourne.
Their Australian stallion roster is Overshare (I Am Invincible), Swear (Redoute's Choice), Gold Standard (Medaglia d'Oro) and Dirty Work (Written Tycoon) and the farm is home to over 50 broodmares, their yearlings and foals.