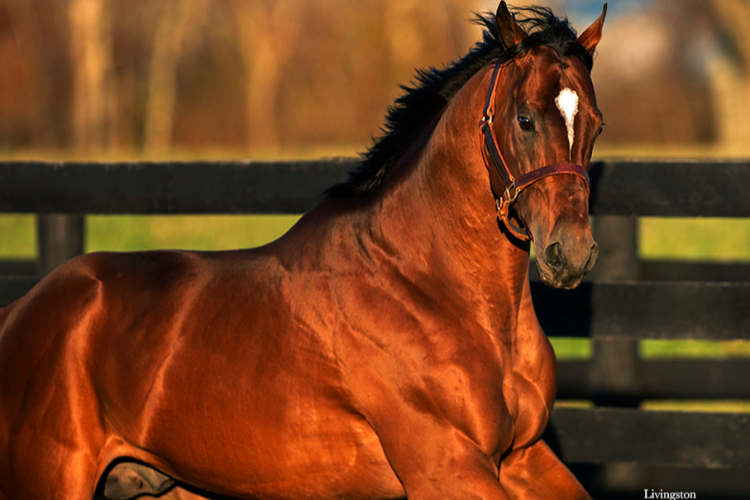 Stock to be dispersed. It was announced earlier this week that Haras Barlovento, that was subject to a horrific attack in which 4 stallions were killed for meat, will disperse all of its stock and close.
One of the stallions killed in the attack was Justify's (Scat Daddy) half-brother The Lieutenant (Street Sense) and stud owner Boris Schwartzman posted on Instagram on Christmas Eve giving further details of the attack and his plans to wind down the business.
The message, originally posted in Spanish, read: "Following different versions of events that people without any knowledge have written on social media, which has led so many others to comment, we will communicate the following.
"Haras Barlovento is about to turn 68 years old. We are the oldest stud in Peru, and one of the most traditional in the country. Our passion for the thoroughbred and love of horses has led us to make big investments in stallions and broodmares, including five shuttlers from Kentucky and New York.
"On Saturday, eight people entered our stud, overcoming our employees and security guards with the sole purpose of going after the horses. Barlovento's stallion housing is spacious and completely enclosed, which facilitated the unscrupulous activities the criminals undertook for 11 hours.
"The stallion housing is located next to the widest road of the stud so as it is easily accessible in case one of the stallions should need to be transferred to the veterinary clinic. The attackers' truck was parked there so that the meat could be loaded to taken to sell at market."
"These fabulous and helpless animals were killed by ignorant, evil and unscrupulous people.
"Not only did the criminals kill them, they killed our illusions, motivation and passion; they took our dreams. At a single stroke they destroyed the hobby we have pursued for seven decades."