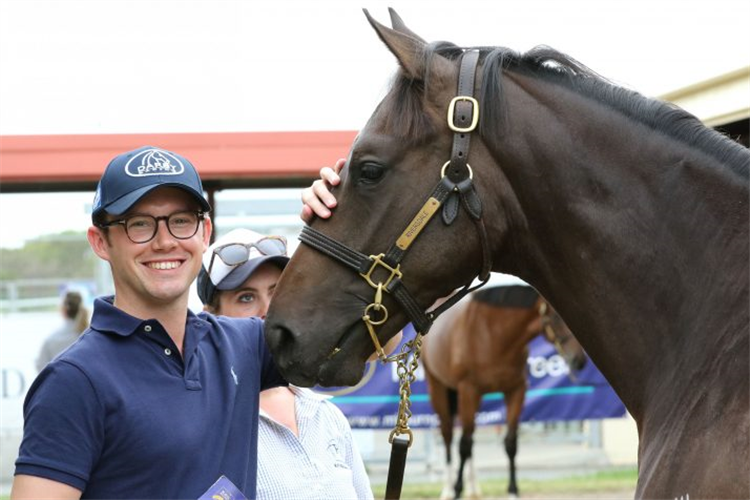 Name: William Johnson
Age: 28
Current Job Title: Bloodstock Consultant - William Johnson Bloodstock
How did you get into the industry?
My family have been involved in the Australian thoroughbred industry for generations through racing administration, breeding, training and even a couple of jockeys!
What was your first job in racing?
School holidays were spent working and learning on the family stud in Euroa, Ealing Park, to earn pocket money.
First racing memory?
Octagonal winning a plethora of feature races and following horses in the famous cerise colours.
Who do you most admire in racing and why?
Racing breaks down geopolitical boundaries, cultures and religion through the admiration of the thoroughbred and the quest to pass the finishing line first.
Who has been the biggest influence on your career?
My time working for Roger Varian in Newmarket and Hubie de Burgh in Ireland will no doubt influence my career most notably.
What can racing do to attract more people?
Shortening the length of race days (less time between races) and reducing admission costs would be the start of a very long to-do list.
If there was one thing you could change about racing / bloodstock in Australia, what would it be and why?
I would love to see a national governing body put in place by the end of this decade. There are simply too many minority groups gaining traction for us not to be a unified sporting code.
If you didn't work in racing, what would you be doing?
Selling Modigliani's.
Favourite racehorse of all time?
Northerly.