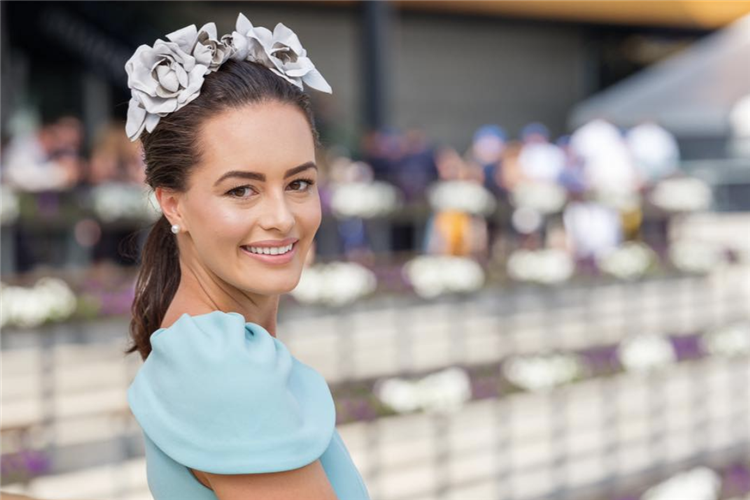 Name: Tanita Vella
Age: 30
Current Job Title: Marketing Executive, Godolphin Australia
How did you get into the industry?
By accident! I was looking for a job during my summer Uni break and a great friend suggested I 'come and lead horses', I was completely naive as to what it entailed but loved the experience and met lots of people, I completed three yearling preps before moving to Sydney from New Zealand!
What was your first job in racing?
Yearling groom in the summer of 2008 prepping for NZB Karaka Sale in 2009, working for Monty Henderson's Bluegables Farm in Ohaupo.
First racing memory?
Can't recall my first, but one of my favourite was 2011 at Hastings racecourse with my mum watching subsequent 10-time Group 1 winner King Mufhasa fly home in the Makfi Stakes or watching private gallops in Newmarket ahead of the 2018 Royal Ascot meeting in June.
Who do you most admire in racing and why?
It's people; all ages and from all walks of life, we all have one common bond and that's the admiration of the horse – you can talk to anyone, it's an easy ice breaker. I love hearing how people became involved in the industry!
Who has been the biggest influence on your career?
There's been a few at each stage.
1. Bruce and Maude Harvey – I did my third yearling prep with them, they really were the
catalyst for looking to join this industry permanently and helped me get my first job at
Inglis, forever grateful to these two.
2. My peers – there is an insanely talented and passionate bunch of young people from
around the world, too many to name, but in my opinion the industry is in good hands.
3. Bill and James Mitchell – between them they have 50-ish years professional experience in
this industry so I'm very lucky to be able to ask basic questions, hear their thoughts and
learn from them.
What can racing do to attract more people?
Invest in its people (education etc.) and the customer experience will naturally improve – if we aren't educating and learning new skills and coming up with new ideas, of course we'll 'do what we've always done' – and what you'll find is we'll quickly become irrelevant as other industries compete and take away our audience's attention, live entertainment is such a competitive space.
However, I do think we all have a responsibility to self-educate too and not solely rely on our employers; read, listen to podcasts, read case studies from other industries.
If there was one thing you could change about racing / bloodstock in Australia, what would it be and why?
The recruitment of administration staff – how are we finding the next generation of marketers, creative designers, digital, media, PR, EAs, IT enthusiasts etc. outside of relying on the establish programs; Godolphin Fly Start, TIC etc.? Particularly in Australia with its sport-centric culture, it seems a natural transition from watching to working yet the number of intern enquiries seems low comparatively. Maybe it's obvious to us that there's careers within, but being a niche industry for an 'outside' fan with no connections in racing, I can see how working in marketing/digital/media may not seem an obvious career option, however believe those people are hugely important to attract – maybe there should be an interning program where we partner with a High School/Uni and offer office-based internships; marketing, media, accounts, IT, reception etc. – so many options.
If you didn't work in racing, what would you be doing?
Before discovering racing my plan was to move to London and work in corporate HR, so likely that. Possibly a stint in the Royal Household, who knows – maybe I'd have been HRH Duchess of Sussex (haha).
Favourite racehorse of all time?
Kinky Boom – raced with a group of friends we experienced the highest of highs being favourite for the Blue Diamond, and lowest of lows when she ran near last! Luckily we went big on the Friday night before so the result didn't affect the celebrations too much.