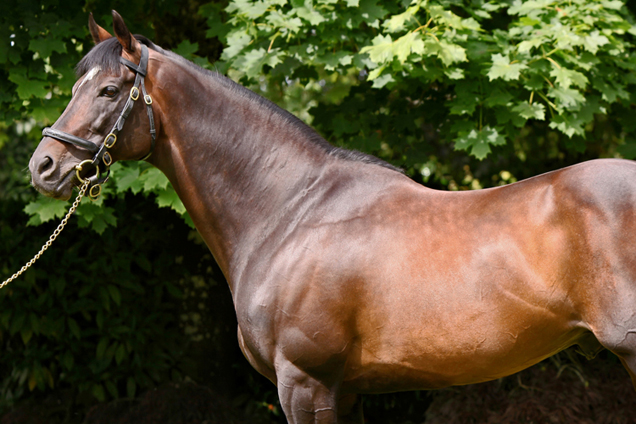 Mapperley Stud have decided to reduce their service fees across the board in order to assist breeders ahead of the upcoming breeding season.
"We feel reducing our service fees in this climate is the right thing to do," Mapperley Stud principal Simms Davison said.
"We firmly believe it is a time for the breeding industry to be resilient and work together to carry our industry forward.
"Although we are working through a challenging time at present, it is important to remember the decisions we make this year will determine the product we have available to sell and race in 2023, where we expect the industry to be in a considerably stronger position."
Contributer (High Chaparral) spearheads Mapperley Stud's stallion roster again in 2020, where he will stand for a fee of NZ$10,000 (plus GST). The son of High Chaparral (Sadler's Wells) has sired one first-crop winner; Lion's Roar. He stood for a fee of NZ$12,000 (plus GST) in 2019.
The stud's roster is completed by Complacent (Authorized) and Puccini (Encosta De Lago) who will stand for a fees of NZ$4,000 (plus GST) and NZ$3,000 (plus GST) respectively. Complacent and Puccini both stood for NZ$5,000 (plus GST) a year ago.