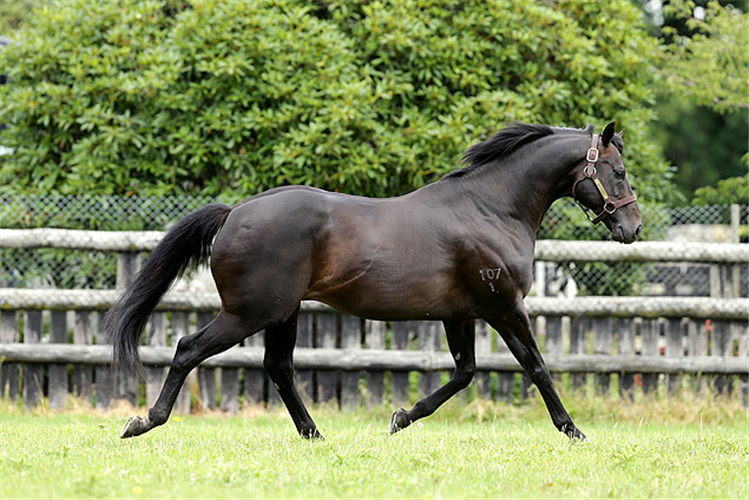 Following the announcement that New Zealand would move to a Level 4 lockdown, the Waikato Stallion Parade scheduled to run this weekend has been postponed to Saturday, September 4 and Sunday, September 5.
The Gavelhouse.com Waikato Stallion Parade was due to book-end the Ebbett VW National Breeding Awards, which have been rescheduled to Saturday September 25.
Last night's announcement that New Zealand would move to a Level 4 lockdown has unfortunately curtailed those plans. The venue – Mystery Creek Event Centre – and start time of 6pm, remaining the same.
"We are so disappointed that this has happened, especially for our sponsors and everyone who has supported the weekend. But we are in very uncertain times and the main priority is that everyone is safe," Waikato NZTBA president Dave Duley said.
"With the breeding season set to kick off on September 1st, we want to give breeders all over the country every opportunity to see as many stallions as possible and we are hopeful we can do this with live parades on the 4th and 5th of September.
"If not, we will be working hard with all of the studs to put together a virtual stallion parade that will be easily accessible to as many as possible."
NZTBA chief executive Justine Sclater is also disappointed to see the National Breeding Awards hampered once again by COVID-19.
"Having to postpone the Ebbett VW National Breeding Awards for the second-year running has been a big blow to everyone involved," Sclater said.
"Obviously, everyone's health and safety is of paramount importance and we can only hope we can all get through yet another difficult and uncertain time.
"Everything is in is in place for the awards and we can only hope that we can get to enjoy a fantastic event when it is safe to do so."
All tickets sold for the Ebbett VW National Breeding Awards are transferable to the new date. Please direct any enquiries to [email protected]