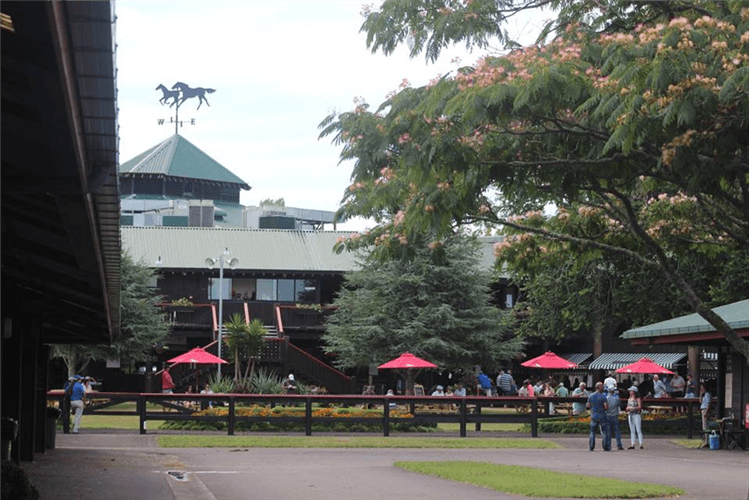 The South Island Sale will take place at the Canterbury Agricultural Park on 17 April this year while the Karaka May Sale will be held on 14 and 15 May.
While yearlings at the South Island Sale and Karaka May Sale remain eligible to be nominated for the rich Karaka Million Series, the upcoming 2020 Karaka May Sale will unveil a major enhancement to the weanling session, with all weanlings offered now eligible to be nominated for the Karaka Million Series.
"It will provide buyers another opportunity to invest in stock that they can target the two NZ$1 million races with at New Zealand's richest race meeting," NZB's Andrew Seabrook said.
Nominations for the sales can be made online at https://portal.nzb.co.nz.