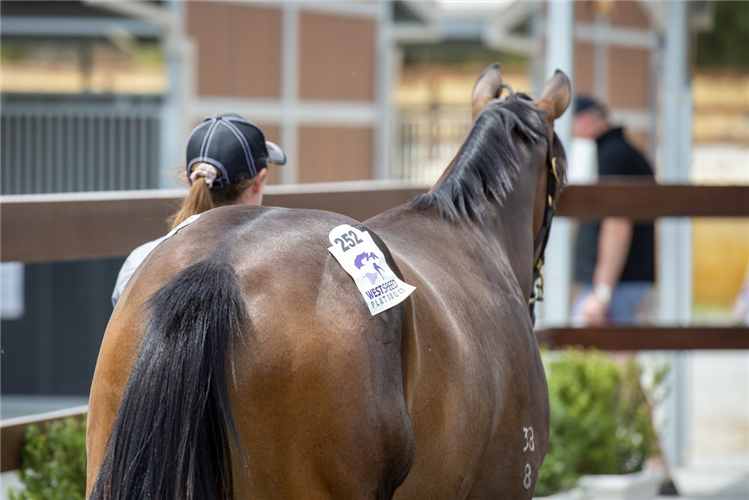 Entries are now open for the 2020 Magic Millions Perth Winter Thoroughbred Sale which will be conducted via the auction houses' new online sales portal.
Bidding will run from June 24 to 26 and the sale will be open to all weanlings, yearlings, racehorses and breeding stock.
"We have made the decision to conduct this annual sale online this year to offer both vendors and buyers certainty," Magic Millions WA manager David Houston said.
"This is the most effective way of trading horses here in Western Australia before the start of the breeding season taking into account the current restrictions.
"Entries close strictly on June 5 - so don't delay in logging on and completing your entry for the sale."
To facilitate vendors the entry fee of $440 (inc GST) will include provision for a photo and professionally produced video by a Magic Millions appointed photographer and videographer. Yearling vendors can elect to pay a premium for entries to be paid up for the Magic Millions Race Series.