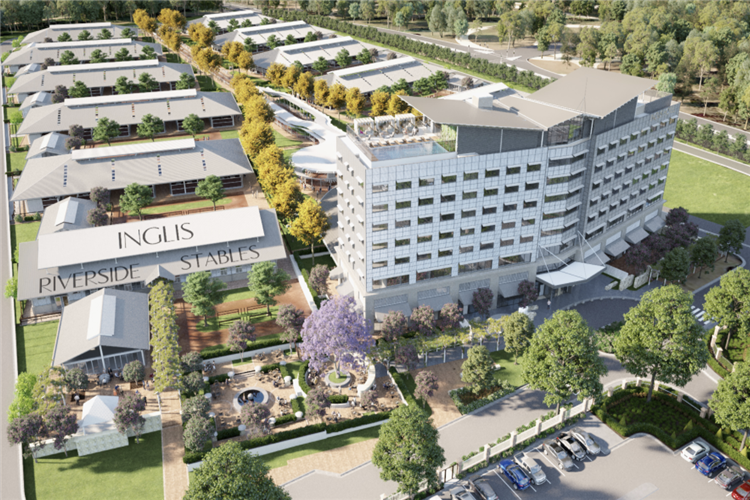 The Great Southern Sale will now be held at Riverside on July 9, a day after the Australian Weanling Sale, creating a spectacular two-day offering of the southern hemisphere's finest weanlings.
Over 400 weanlings will be offered across two days of the consolidated sale, with the selling schedule to be confirmed in the coming days.
As is the case with the Easter Round 2 and Scone Yearling Sales (July 5) and the Australian Weanling Sale (July 8), all interested participants of the Great Southern Sale will be required to register to attend Riverside as part of our COVID-safe approach to the sales series.