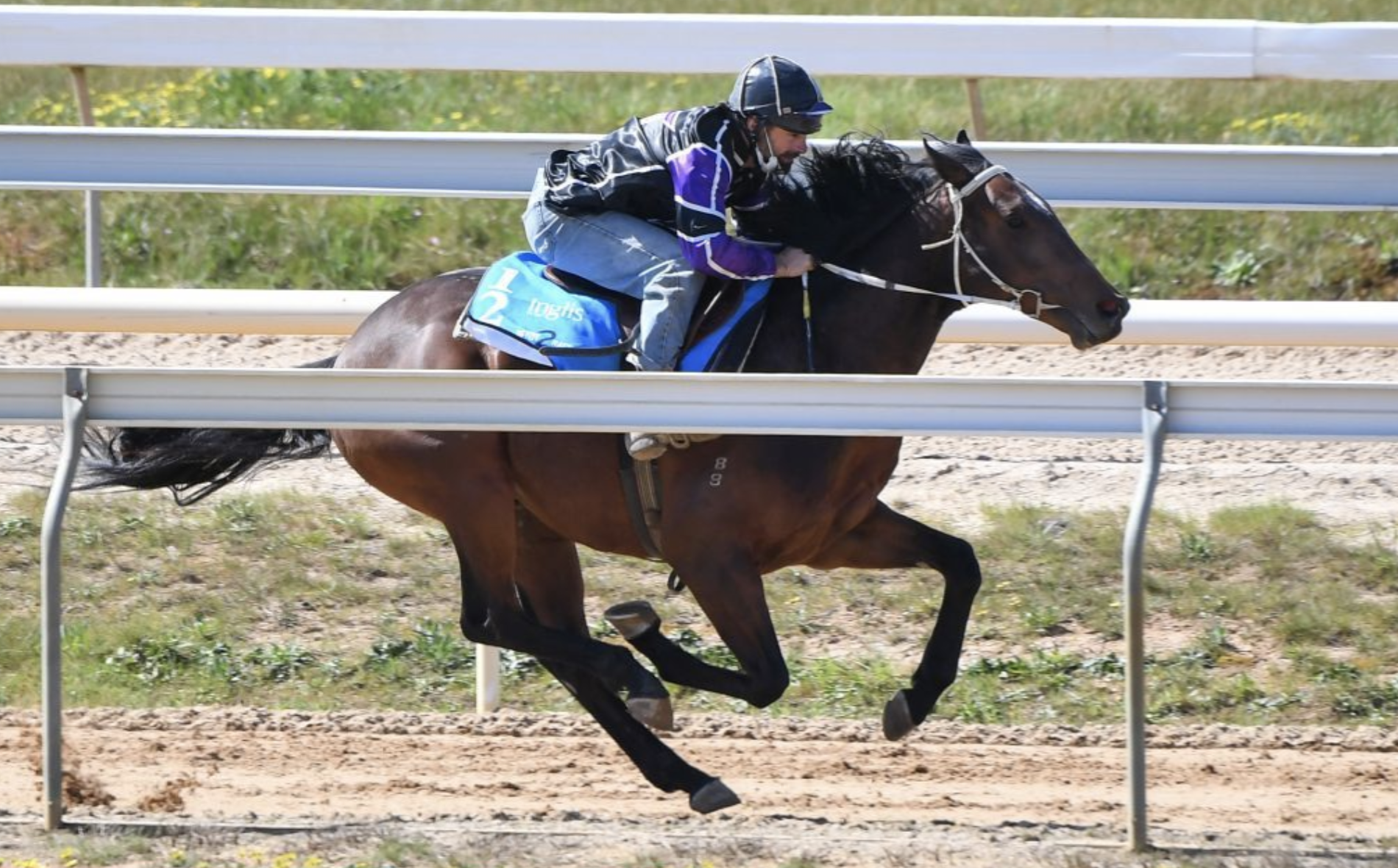 How many years have you been consigning horses to this sale for?
I've been bringing a draft to the sale for the last six or so years.
What is the best horse that you've sold at this sale?
The best horse I've sold is a horse called High Rev (Fastnet Rock) who is now based up in Hong Kong. He was actually passed in at the sale and I sold him later.
Is there anything in particular that you look for when buying a yearling to breeze?
I buy all different shapes and types of horses. I buy what I like and I can't explain exactly what I want in a horse. Whatever takes my eye. There is no rule to it.
How do you think your 2020 draft compares to previous years?
I've only got two this year. One hasn't made it there. In previous years I've had bigger numbers but this year I've got better bred horses. Each year I try to upgrade in the breeding and buy better bred horses. This year I've got a Lonhro (Octagonal) colt and a Sebring (More Than Ready) colt and they are both really well bred. I think it gives you a better chance with a better bred horse when they can gallop. I think people will pay more money for them.
How do you think the sale will hold up this year considering the current situation?
It's hard when it's a good year and I reckon it might be tough this year, however, hopefully Hong Kong and Singapore will be chasing the horses this year. We will be relying on Singapore, Hong Kong and Macau. I'm hoping it will work out.
How do you think the breeze up sales have changed in Australia in recent years?
I reckon that trying to get better bred horses to go to the sale. There are some very well bred horses in the catalogue this year and I think that people have worked hard to get some better bred horses and spent more money on their yearlings to breeze. It's definitely improved in that way in recent years. It would be great if we could get some more Australian trainers interested in buying them. From my perspective I want to buy the best horses I can get and sell the best I can so that people can win some good races. You want to sell good horses so that people keep buying them off you.
Click here to view the Frankie J. Stockdale Racing draft.