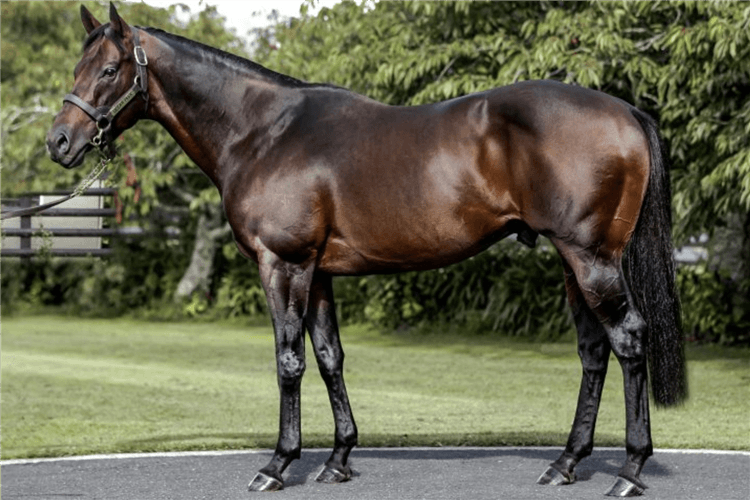 Cambridge Stud is offering a select draft of ten mares and a share in Ocean Park (Thorn Park) on Gavelhouse Plus, with the sale now live and bidding running through until 7pm (NZT) on Friday, 20 May.
"At Cambridge Stud we have a business plan to breed off 150 mares. With a large racing team, we have mares retiring to stud every year, so we have to make room for them. This creates great opportunity for breeders to tap into commercial bloodlines," said Cameron Ring Cambridge Stud's sales and nominations representative.
"The majority of the mares are young and in foal to commercial stallions. Highlights include an unraced daughter of champion race filly Katie Lee by Almanzor and a mare in foal to Almanzor.
"We will continue to support gavelhouse.com's fortnightly sales throughout the year but having our stand-alone sale for the better-quality stock makes sense to us."
Inspections are welcome by appointment with the in-foal mares based in Cambridge while the off the track fillies are located at the Karaka property.