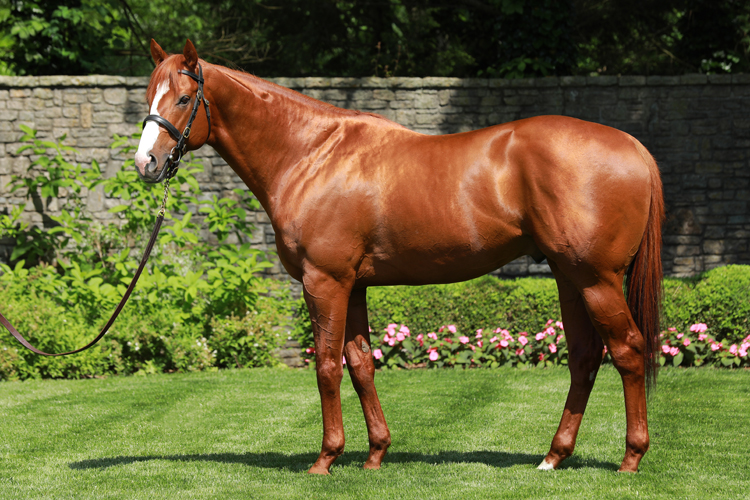 Coolmore has announced the fees for the 15 stallions standing at their Ashford Stud in 2022. The roster is headed by former Coolmore Australia shuttler Uncle Mo (Indian Charlie) who will stand for US$160,000, having stood for US$175,000 in 2021.
Coolmore Australia shuttlers Justify (Scat Daddy) and American Pharoah (Pioneer The Nile) will stand for US$100,000 (down from US$125,000 in 2021) and US$80,000 (down from US$100,000 in 2021) respectively.
Munnings (Speightstown) meanwhile has been subject to a significant fee increase and will stand for US$85,000 next year, up from US$40,000 this year.