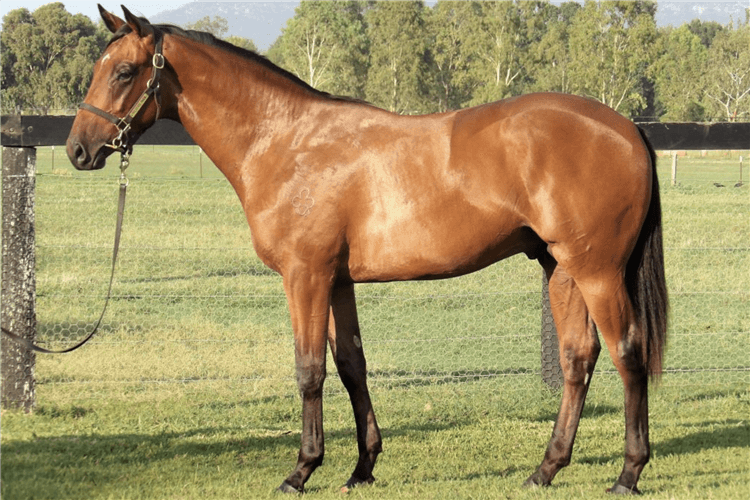 1. Who is your pick of the colts and why?
I really like our Pierro (Lonhro) colt out of Sort After (Wanted) (Lot 484). He was actually born and raised at Fernrigg and was a staff favourite so they were all delighted when he returned home to the farm following the weanling sales last May. He is a very nice first foal out of a Group 2-placed mare and Pierro is going from strength to strength as a stallion.

2. Who is your pick of the fillies and why?
I feel the Written Tycoon (Iglesia) filly out of Belle Que (Street Hero) (Lot 10) is a beautiful physical specimen with lovely markings just like her mother. She has a great attitude and has taken the prep in her stride.

3. Who do you feel has improved most over the prep?
The Rubick (Encosta De Lago) colt out of Woodala (Woodman) (Lot 566) has turned inside out since his arrival to the farm and has continued to improve throughout the sales preparation. He is a nice scopey colt with a good temperament and has been a pleasure to have had for the past few months.

4. How do you feel the 2020 sale will measure compared to previous renewals?
Hopefully the fact that Inglis have compacted the catalogue from last year will make for more healthy competition between buyers and it will be a strong renewal.

5. What is the thing you like most about the Classic sale?
The thing I like most about the Inglis Classic Sale is the broad spectrum of prices that yearlings fetch, making them accessible to a wide range of trainers and agents with different budgets. Inglis have done a superb job of marketing all the Group 1 winners that have come out of this sale in the past few years. From our own perspective it's brilliant that Yankee Rose, who is one of the pin up graduates of this sale, was born and raised at Fernrigg. Hopefully there will be plenty more future champions from the fields of Fernrigg just like her.