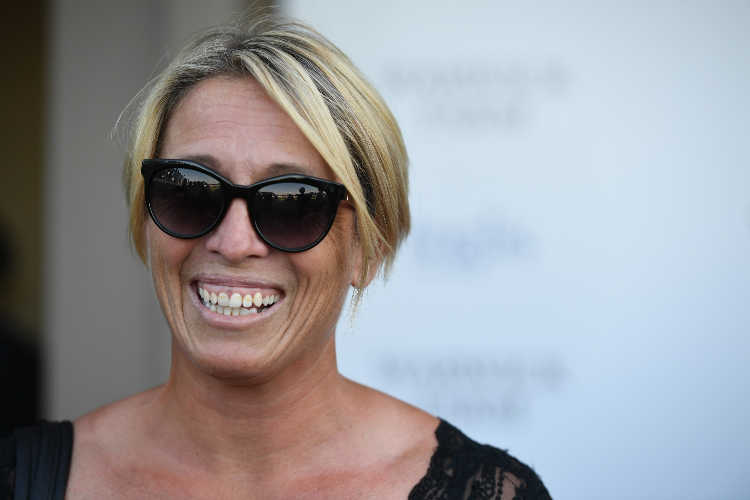 The top lot from She's Due was offered by Middlebrook Valley Lodge.
The sale ended with 168 horses selling at White Park at a clearance rate of 89% and average of $15,815.
Widden Stud was leading vendor by aggregate, selling 18 of their 19 horses for a total of $378,500 while Ashleigh Thoroughbreds finished top by average (for three or more sales) at $35,000.
Leading buyer by individual lots was Keyhinge Toys Vietnam Joint Stock Company with six purchases while Laming Racing was leading spender.