While last week's JHRA Foal and Yearling Sale were all about Japan's super sire Deep Impact, the results from an Australian perspective were more than pleasing.
Deep Impact's dominance of domestic racing in Japan was matched by the yearling market where the progeny by the 7-time champion sire averaged an astonishing $A1,743,760.
However returns against current service fees show that Deep Impact is not the only sire whose progeny is in demand.
His yearling average was around 3.3 times his 2019 fee of $A530,000 but Harbinger achieved a multiple of 11; King Kamehameha 8.9; Rulership 8.7; Heart's Cry 8; Just A Way 7.6; Lord Kanaloa 3.7 and the first yearlings by King Kamehameha's champion son Duramente made 9.2 times his fee.
In that context, the results achieved by the first-crop yearlings by Arrowfield shuttlers Maurice and Mikki Isle were significant.
All of Maurice's 13 yearling lots sold, averaging almost $A340,000 – 6.4 times his Japanese fee.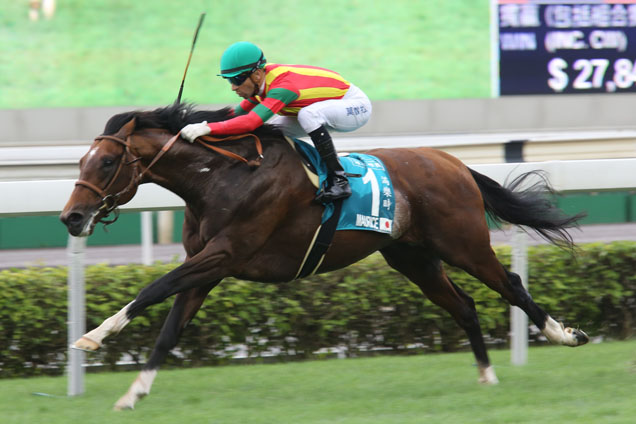 His top price of $A690,000 was paid for the half-brother to G1 winner Normcore by the sale's leading buyer Makoto Kaneko, who raced Deep Impact, King Kamehameha and Kurofune.
Mikki Isle's three yearling lots sold for an average of $A286,863 or 14.4 times his 2019 fee.
His top-priced yearling was Northern Farm's filly out of the Harbinger mare Schiroinger, a daughter of multiple stakeswinner Yukichan.
Her buyer at $A345,000 was Nagoya Keiba Co. Ltd.
Real Impact, Japan's current leading first season sire, also had three yearlings sell for an average of $A353,062 – a handsome 33 times his Japanese fee.
His top price of $A530,000 was paid by Masahiro Noda's Danox Co. Ltd for the Northern Farm colt out of Abundant, a Harbinger mare descended from a half-sister to 1991 Japan Cup winner Golden Pheasant.
Danox has achieved notable racing success with the likes of Danon Platina, Danon Premium, Danon Shark, Danon Fantasy and Danon Smash.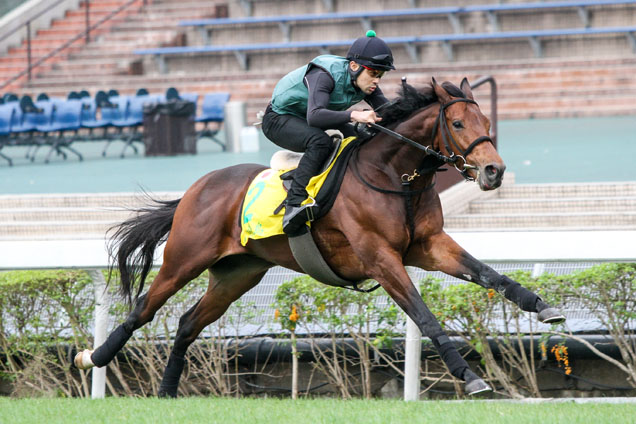 The JHRA Foal Sale also set new marks for total sales ($A129,538,000), average price ($A667,723) and clearance (89.8%).
The top price of $A6.2 million was paid for Northern Farm's Deep Impact x Titan Queen colt, purchased by Riichi Kondo who also signed for the top-priced yearling.
Maurice and Mikki Isle, himself a JRHA Sale graduate, were both represented at the Foal Sale, averaging about $A374,000 and $A595,000 respectively.
Both of their top-priced foals were offered by Northern Farm.
The Mikki Isle colt out of US G2 winner Shes All Eltish made $A925,000 while the Maurice filly from Chilean Horse of the Year Belle Watling was knocked down to Riviere Racing for $A795,000.
The first Australian yearlings by Mikki Isle and Maurice will be offered at the 2020 sales while Real Impact's first Australian products race next season.
Mikki Isle and Maurice along with new Deep Impact son Real Steel will shuttle to Arrowfield Stud for the upcoming breeding season.