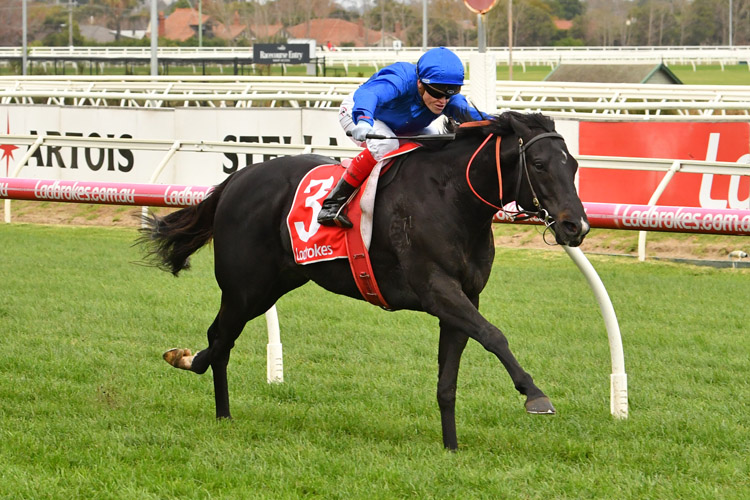 He was the star of the National Racehorse Sale after Mike Crooks bid $260,000 to secure the stakes winning son of Commands.
Bandipur will continue his racing career in Queensland for new owners Mishani Enterprises.
Almost $1 million was traded on 29 lots at the National Racehorse Sale at an average price of over $32,500.
After 10 days of selling across almost three weeks, the National Sale series grossed a record $147,959,000 for 1640 lots sold.
The average price across all horses was a record $90,191.
In six years the National Sale gross has grown over $90 million from $57.2 million in 2013 to $147.9 million in 2019.
"To sell in excess of $350 million in our newly refurbished auditorium this selling season is an unbelievable achievement and is testament to the support of our vendors and buyers," said Magic Millions managing director Barry Bowditch.
"The National Breeding Stock Sale has once again proven itself as the number one sale of its kind in the Southern Hemisphere.
"It's been a massive three weeks for everyone from the vendors and their staff, to the buyers."
The Gold Coast Sales Complex will next host the Magic Millions 2YOs in Training Sale with breeze ups around Australia in September before the sale on October 15 and 16.