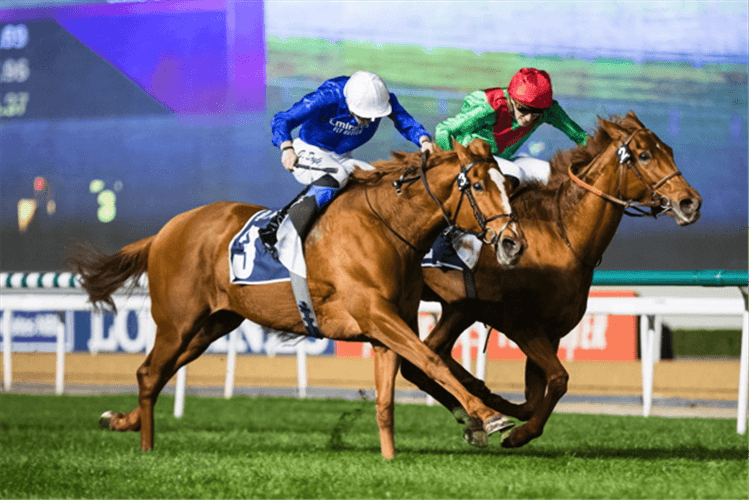 The Racing and Sports Priceline fancies the Charlie Appleby-trained Magic Lily to do the Cape Verdi-Balanchine double at the Meydan tonight, and importantly, it fancies it more than the early betting markets do.
Full form, ratings, speed maps and videos are available for the Meydan tonight - here.
Assessed Prices: Magic Lily $2.00; Nisreen $4.20; Surrounding $10.00; Divine Image $10.00.
The Priceline finds them in the same order as the market but is a lot more pointed at the top, giving the next three in betting slightly less chance than implied by the market.
That leaves Magic Lily looking a worthwhile bet to follow up her strong rating last time with another. She has a terrific profile, which drives the positive assessment from the pricing model, and also makes her a very comfortable bet to have.