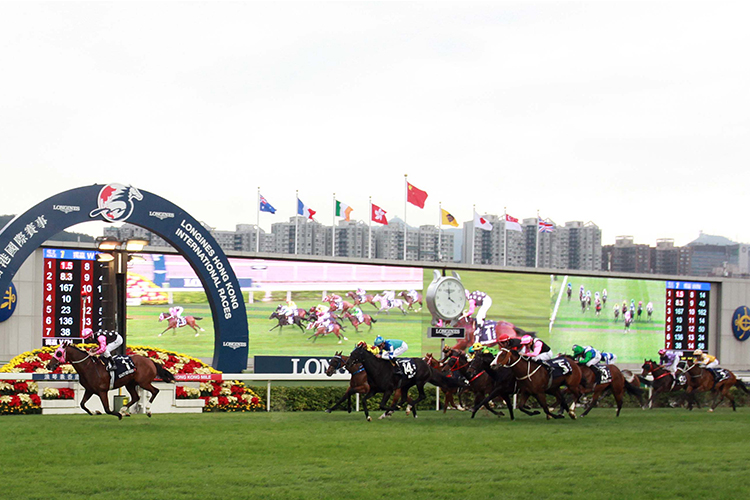 Riding on technological advancements, the Club aims to offer its customers a seamless online-to-offline experience after streamlining its end-to-end wagering process.
Rolled out early this year, the HKJC Faster Payment System (FPS) is one of the key initiatives in the Club's digital transformation journey. Customers can conduct instant funds transfers via online or digital platforms instead of the traditional ways of depositing or withdrawing funds.
The HKJC FPS service has received an overwhelming response since its launch, with nearly 200,000 account holders signing up.
In order to provide better quality services and strengthen its capability of handling more transactions, the Club has adopted a dual FPS partner banks system. On top of Standard Chartered Bank (Hong Kong) Limited, now we have added Bank of China (Hong Kong) Limited as another HKJC FPS partner bank. The HKJC FPS service is connected with 15 banks to offer instant funds transfers. From now on, customers can enjoy smoother and more stable online funds transfer services.
Customers who have already registered for the HKJC FPS service will receive an SMS notification and they can automatically enjoy the service under the dual FPS partner banks system.
For more information, please visit the Smart Platform webpage at http://m.hkjc.com or call the Club's hotline at 1817.