Developed and managed by The Hong Kong Jockey Club, STRCSG comprises two basketball courts, a volleyball court and a FIFA-standard futsal court. Supporting facilities include electronic scoreboards, a 50-seat audience stand (5 blocks in total), shower rooms, electronic lockers for sports equipment and a ramp for wheelchair access.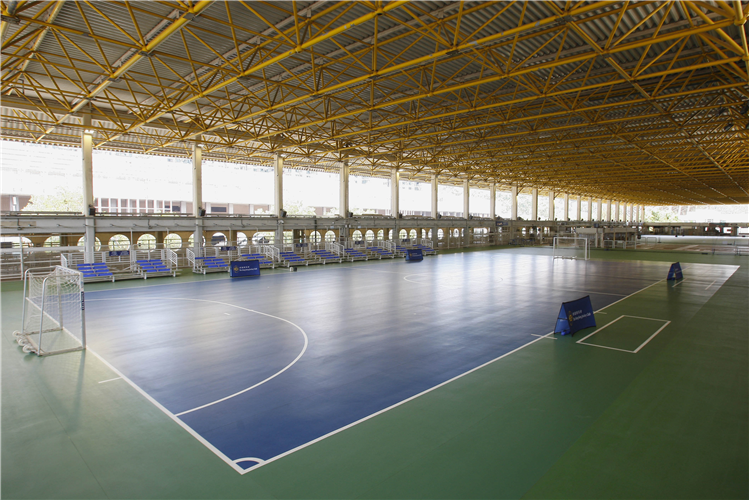 The courts will be available on non-race days for online bookings by eligible groups including registered community sports clubs, schools and district sports associations. For details, please refer to https://charities.hkjc.com/charities/english/jc-community-facilities/shatin-racecourse-sports-ground.aspx starting 1 May.
The STRCSG has been undergoing a trial run since March and has been used by a number of professional and community sports organisations.
The opening of STRCSG aligns with the Club's purpose – for the betterment of our society - and one of the Club's strategic commitments: fostering positive attitudes and values, and building social cohesion through the promotion of sports and exercise.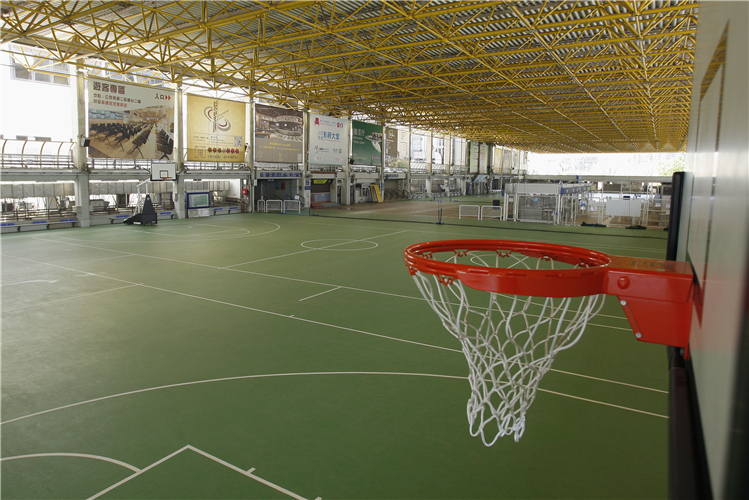 The Club has been a long-time supporter of local sports, especially football development. It has collaborated with the Hong Kong Football Association (HKFA), Manchester United Football Club and community partners on a number of programmes designed to develop the physical, mental and social capabilities of young people. It also supports the HKFA's football development programme, which is aimed at promoting football, including futsal and women's football, across the community. The Club encourages people to take part in sports and has supported the following: Public Riding Schools, Hong Kong's only public golf course on Kau Sai Chau, the Jockey Club HKFA Football Training Centre in Tseung Kwan O, and the rebuilding of Hong Kong Stadium.
The Hong Kong Jockey Club
Founded in 1884, The Hong Kong Jockey Club is a world-class racing club that acts continuously for the betterment of our society. The Club has a unique integrated business model, comprising racing and racecourse entertainment, a membership club, responsible sports wagering and lottery, and charities and community contribution. Through this model, the Club generates economic and social value for the community and supports the Government in combatting illegal gambling. In 2019/20, the Club contributed HK$19.9 billion in duty and profits tax and HK$0.8 billion to the Lotteries Fund. Approved charity donations were HK$4.5 billion. The Club is Hong Kong's largest single taxpayer and one of the city's major employers. Its Charities Trust is also one of the world's top ten charity donors. The Club is always "riding high together for a better future" with the people of Hong Kong. Please visit www.hkjc.com.
Attachment: The Hong Kong Jockey Club Sha Tin Racecourse Sports Ground factsheet