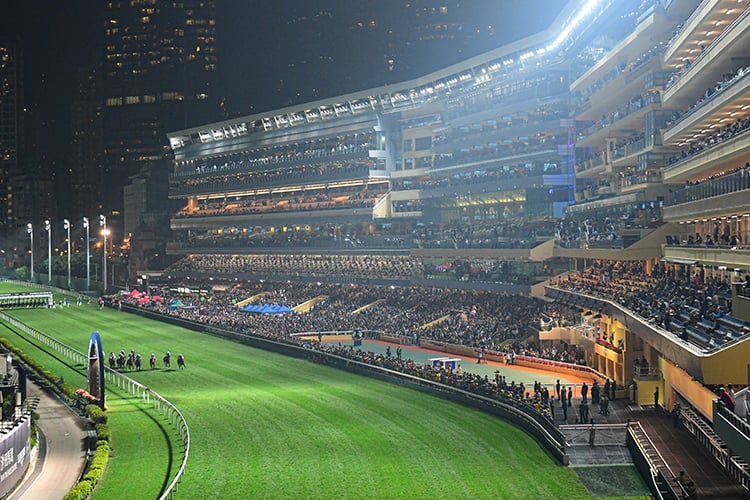 He will assume the role of Executive Director, Charities and Community (EDCC), succeeding Mr Leong Cheung who will leave the Club upon his contract expiry in August 2022. Dr Leung will be a member of the Board of Management and report directly to the Club's Chief Executive Officer, Mr Winfried Engelbrecht-Bresges.
In his capacity as EDCC, Dr Leung will be in charge of the development and implementation of the forward-looking and responsible Charities strategies and policies, and ensuring the effective and appropriate use, application and distribution of funds that generate positive social impact for the betterment of society. He will further grow the Club's charities works, strategically shape the charities business to a higher level in order to meet the changing needs of Hong Kong. In addition, he will strengthen the constructive relationship with the community and key stakeholders as the Club's charity programmes and initiatives continue to expand.
Dr Leung graduated with a Doctor of Medicine degree from the University of Western Ontario, a Master of Public Health degree from Harvard University, and a research postgraduate Doctor of Medicine degree majoring in Epidemiology and Health Services Research from The University of Hong Kong. After having served the HKSAR Government from 2008 to 2012, Dr Leung rejoined The University of Hong Kong as Head of Department of Community medicine in 2012, and was subsequently appointed as the Dean of Medicine.