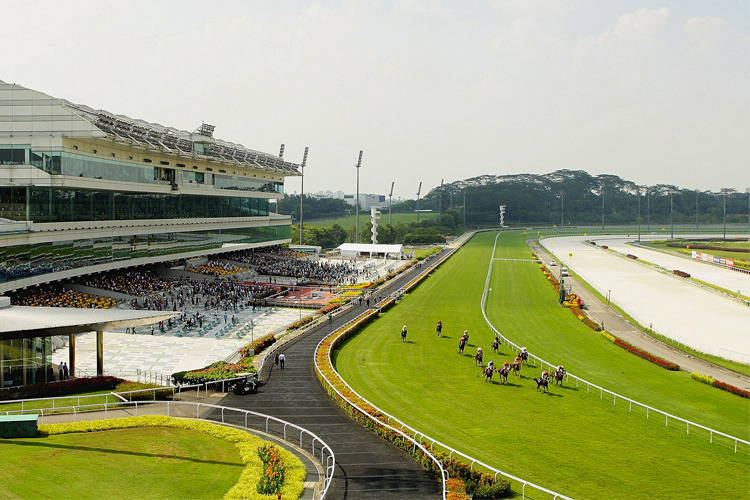 RACE 4 [TF0920]
On Monday, 22 November 2021, Trainer D Kok advised that STAR EMPIRE (O Chavez) had pulled up well and concurred with the rider's comments that the gelding was drawn wide (Barrier 12), resulting in the rider having to race wide throughout the event to maintain a handy position. He further stated that his mount was not able to take up a position closer to the rail because of runners which improved to its inside.
RACE 6 [TF0922]
On Monday, 22 November 2021, Ms C Iizuka, Stable Representative for Trainer M Walker advised that MAXIMILIAN (App K Hakim) had pulled up well and could offer no tangible explanation regarding the performance of the gelding other than it will be given a short spell before its next preparation.
RACE 12 [TF0928]
A veterinary examination on Sunday, 21 November 2021 revealed that Trainer M Clements advised that MORTAL ENGINE (M Nunes) had returned lame near (left) fore. It will be required to pass a 1000m gallop trial and a veterinary examination prior to being declared to race again.