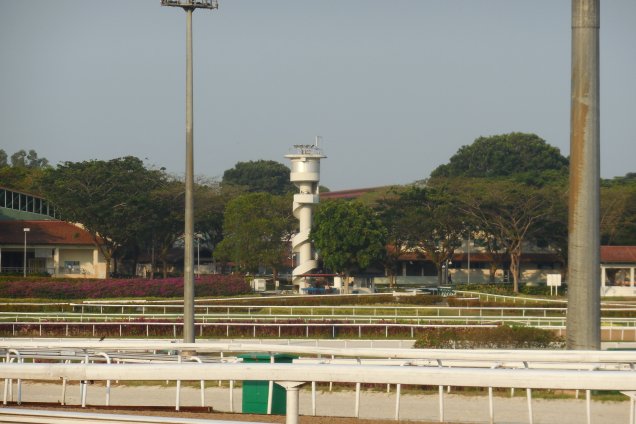 The Club expects the above measure to be in place until 4 May 2020, in line with MOH's latest advisory.

We will continue to carefully evaluate and make necessary changes to our business operations in line with the prevailing advisories from MOH and other relevant agencies.
The safety and well-being of visitors to the Singapore Racecourse remains the Club's top priority and we are committed to continue to operate our business in a safe and responsible manner.

Thank you for your understanding.