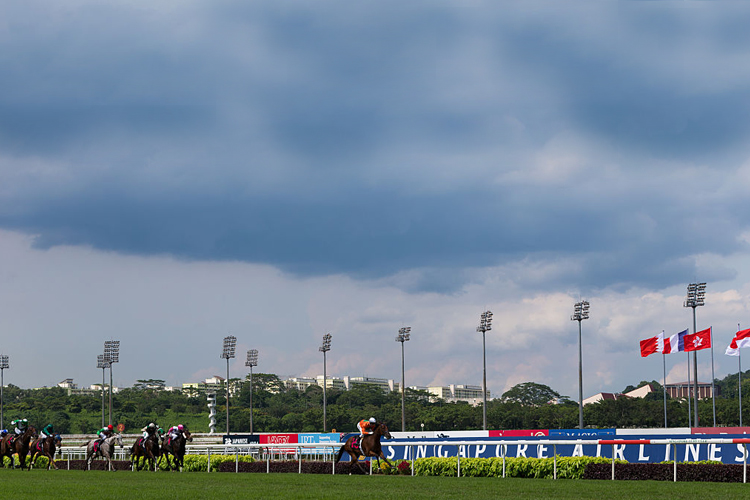 Additionally, in light of COVID-19 developments around the world, Kranji Mile will be closed to international participation, with only Singapore-based horses eligible for the race meeting.
The measures are in line with the Ministry of Health's advisory on "Strong National Push to Stem Spread of COVID-19", dated 21 April 2020. The safety and well-being of our visitors and the horse racing community remains the Club's top priority as we take precautionary measures to reduce the spread of the virus.
More information on Kranji Mile and Lion City Cup including the rescheduled date, will be made available on https://racing.turfclub.com.sg/en/home-page/.