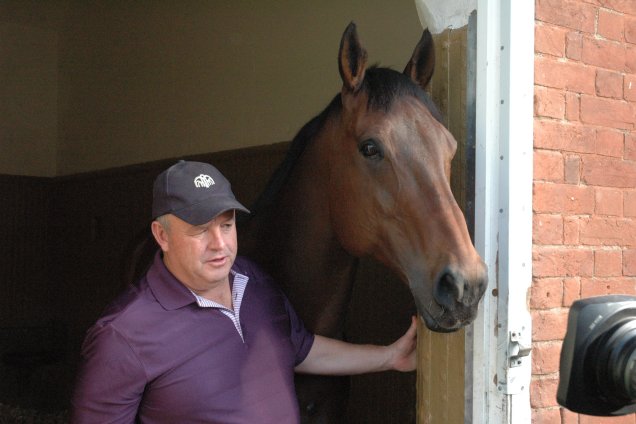 The current four-year-old group in South Africa is one of the strongest in years and champion trainer Mike De Kock throws the saddle on a couple of the topliners including Summer Cup favourite Soqrat .
Assessed Prices: Soqrat $2.25; Bahrain $5.50; Atyaab $13.00; Divine Odyssey $18.00.
The Racing and Sports Priceline certainly zones in on the four-year-old's from De Kock's yard, marking them 1-2-3 and about 70% of the market ahead of the Summer Cup.
Early market forecasts loosely agree but they make things a good deal closer than Racing and Sports' pricing model which makes Soqrat a dominant elect despite giving weight all around.
This is on the strength not just of his stable, or the booking of Anton Marcus (though both of those are positive factors) but also of a ratings profile that point to him being one of the best, if not the best, horses in South Africa at present.
The R&S computer zoned in on that same ratings profile when Soqrat ran in the Victory Moon Stakes first up and he did nothign to temper any positves views about him by winning in fast time there.
Prices around 5/2 that are being hinted at in early betting look good betting.
There's a good undercard to the Summer Cup with the Merchants, Dingaans and Ipi Tombe Challenge all being run at Group Two level and R&S' pricing model finds Sunset Eyes, Frosted Gold and Vistula as the best betting options in those respective races.
Suggested Bets: Back Soqrat in the Summer Cup at Turffontein.