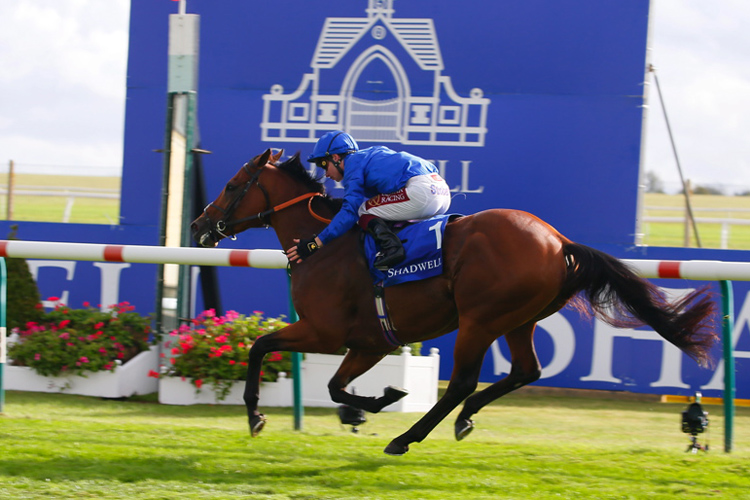 The 2020 Joel Stakes look an outstanding edition of the race with a highlight clash at the top between last year's winner Benbatl and the Guineas winner Kameko who returns to the scene of the crime.
There's a good deal more to the race than just that pair as well. Zabeel Prince, Regal Reality and Duke Of Hazzard are all Group winners and Group One performed (Zabeel Prince has won one) and there are two exciting up and comers in Top Rank and Tilsit.
Both of that pair have fairly big jumps to make in terms of ratings against the big guns at the top, but the Racing and Sports pricing model still gives them chances not dissimilar to the early marketplace on account of their profiles.
Both are heading the right way in a hurry and both are well connected. Tilsit under the in-form and high-striking James Doyle in particular.
Similar chances to the market, but not better than that. A better chance than the market is reserved for Benbatl who the Pricing Model makes the clear pick of the two at the top.
Dettori goes aboard and Benbatl loses nothing for that engagement and he has a bank of ratings that sit on the high side of Kameko - especially when Kameko's penalty is taken into account.
Benbatl won this race by five lengths last year, and while it is hard to envisage him doing the same to this high quality line up, it's those high points in his range that make him the one most likely and a good bet in the view of the Racing and Sports pricing model.