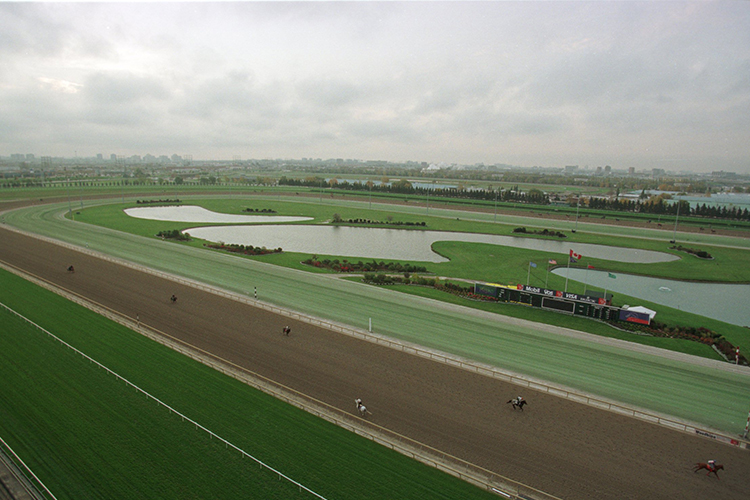 The Alcohol and Gaming Commission of Ontario has introduced rules limiting jockeys to to underhand use of the whip crop only.
The new rules veto contact with the horse with the crop in the cocked position and prohibits any hits to the horse's belly or surrounding area.
"Woodbine Entertainment is committed to safety and being a leader of change for the betterment of the horse racing industry in Ontario and throughout North America," said CEO Jim Lawson.
The AGCO will evaluate the effects of the rule changes in December to determine if further revisions are necessary.