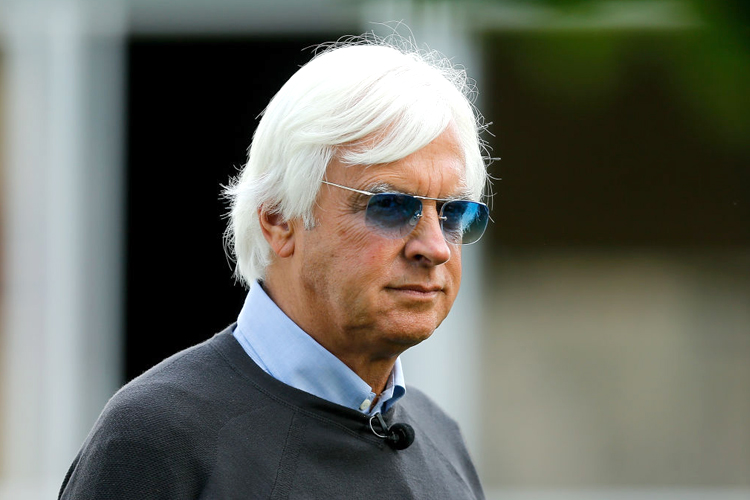 However, the 3-5 favourite had a tough battle to overcome stablemate Freedom Fighter, who shot to the lead from the inside gate, held off a pace rival and then made Concert Tour (rated in third of five) work all the way to the line before the latter prevailed by a half-length to give Baffert his 11th success in the race.
Given that the runner-up hadn't run since August 1, it was a praiseworthy effort from the son of Violence. Freedom Fighter is 25-1 for Churchill Downs; both first and second will be asked to stretch out around two turns next time.
Bob Baffert: "I learned a lot about him (Concert Tour), how he wants to run and maybe he doesn't need blinkers. He's pretty sharp. That's why we have these races. Now they go to where I can stretch them out. This horse has two races under his belt, but those were two really good horses.
"Freedom Fighter just broke like a rocket ship – he's really fast and been doing really well. Rosario was trying to teach this horse how to rate a little bit and I thought they were going to get into a speed duel. I think it was a good race for both of them.
"I think the timing is perfect. I think from here you can take that big jump that you want to take – he's going to have to really step it up now but now he's ready for it.
"He'll be nominated everywhere, we will see how he comes out of it. He's pretty keyed up well. He showed his heart and determination. I knew the other horse was going to give him a run for his money and he did. He's going to improve off of that also."