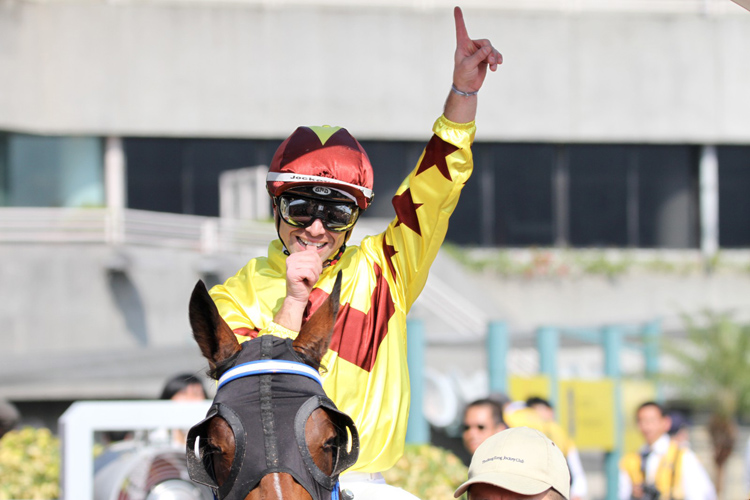 XB Net ambassador Umberto Rispoli's rich vein of form was halted temporarily this week by the organisers of the Saudi Cup. Booked to ride Max Power in the cup and Cowan in the Saudi Derby, Rispoli fell foul of some dubious organisational arrangements. Ambiguities around the timing of his (negative) pre-flight Covid test meant Umberto was dumped off the Qatar Airways flight out of LA. John Velasquez also missed out for similar travel-related reasons.

Pegasus Cup winner Knicks Go was a creditable fourth, behind John Gosden trained Mishriff.

Cowan ended up runner-up place in the Saudi Derby, behind Japanese long-shot Pink Kamehameha, which must have left Rispoli with mixed feelings. Though perhaps not as mixed as Joel Rosario's. Booked to ride Pink Kamahameha, he switched to the more fancied Cowan after the Italian's issues.

Still, with much of the season to go we expect Umberto to keep on moving upwards. He still stands at the top of the charts for Win bettors with 35.1% - 20 out of 57 races.