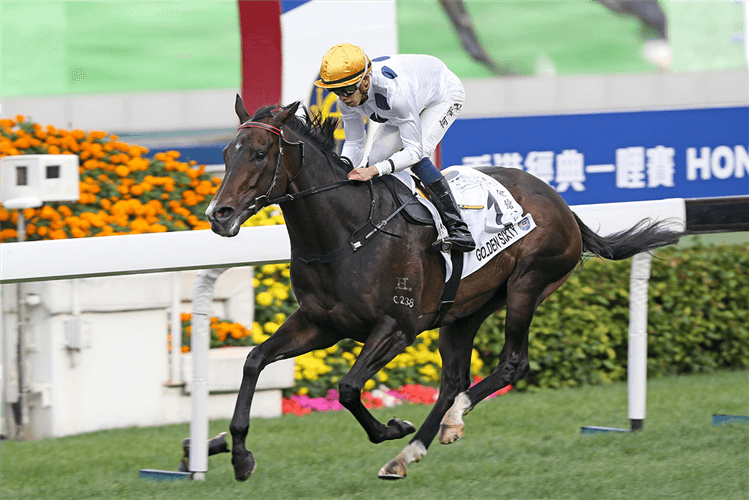 And it looks as if it will be a similar situation on Wednesday at Happy Valley. In fact the situation could go on for a few weeks. The official situation is that it would need two weeks without any new cases before these types of restrictions could be eased.
Anyhow back to happier subjects – the races. Exultant defied all the odds to triumph in the Centenary Vase – he was just far too good for the result of the field. Glorious Dragon took the second prize and Doctor Geoff the third.
The Classic Mile was another good result for Francis Lui who is having a great season – he saddled the quinella here with Golden Sixty and Morethanthis. John Size saddled the next two home – Champions Way and Beauty Legacy.
Perfect Match won the Class 2 but was found after to have blood in the trachea. Fast Most Furious was second, More Than Lucky third and Jolly Banner fourth. Unfortunately Fat Turtle was more turtle than racehorse on this occasion.
The Hong Kong Jockey Club is really having a tough time of it, but they have at all times considered the safety of their staff and public first. They must be hurting but so too must the economy of Hong Kong.