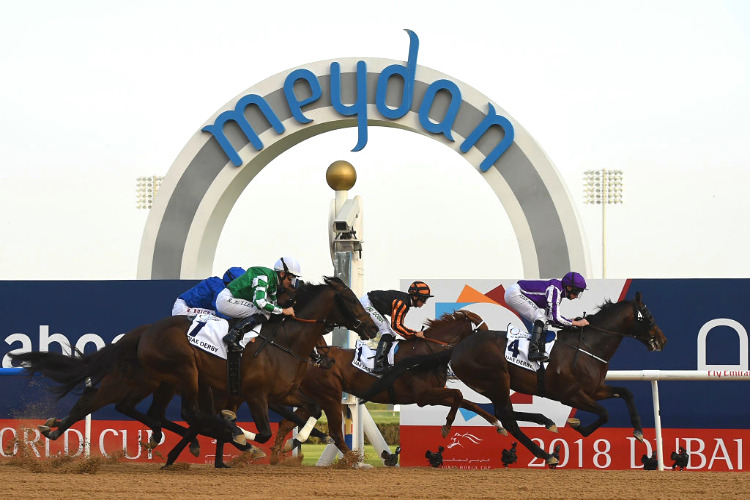 And the Emirates Racing Authority has cancelled the remaining races for this season.
Racing has been affected by many problems in the past but this has to be one of the biggest with the loss of so many top races around the world.
One wonders how the trainers will re-program their horses who have been trained to the minute for the DWC. The Godolphin horses will probably go to England as this is the normal situation for them.