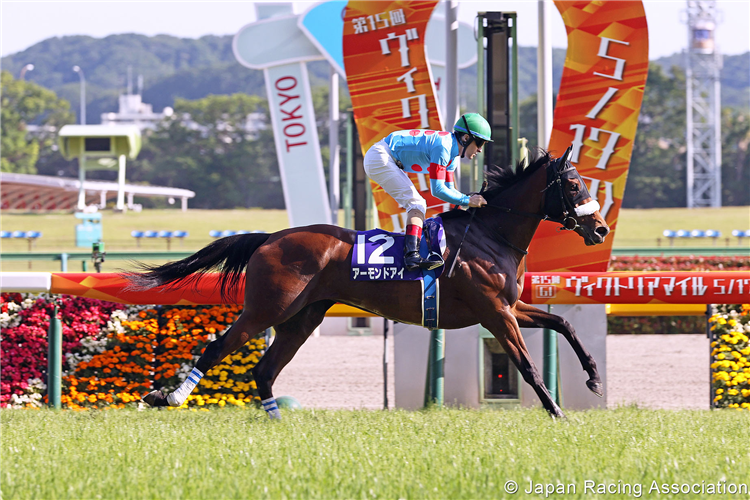 Under a perfect ride from Christophe Lemaire she was produced at just the right time to unleash a stunning finale to the race and win by 4 lengths in 0.1 of a second off Normcore's 2019 record. It was a beautiful sight seeing her lengthen in front of the chasing pack and go further and further away as she collected her 7th G1.
In the placings were the first two home in the race last year with Sound Chiara this time finishing in front of Normcore.
It's been a good weekend for Lord Kanaloa's progeny – the trifecta in the G2 on Saturday and now the G1 on Sunday.