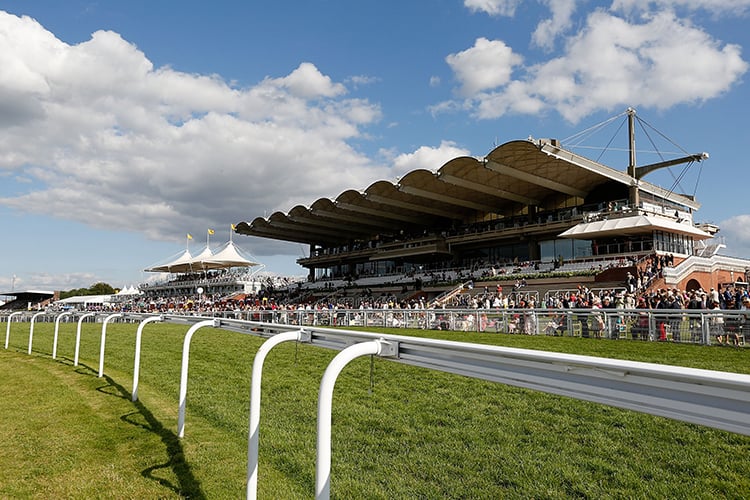 Since at the last minute the public were not allowed in, the strawberries were to be sent to be made into jam and sold off for charity.
As the Spitfire flew over helping to raise funds for the NHS, three solitary fillies trotted down to the start of the feature G2 Lillie Langtry. It was really no contest for Enbihaar who won by a soft 3 ½ lengths, with her owner Sheik Hamdan now hoping she will go on and win a G1.
Over at Newmarket William Buick had a day to remember riding four winners, three seconds and a fourth from his 8 rides. And at Pontefract another jockey Danny Redmond managed to earn hero status by rescuing a swan that was stuck in a pipe near the dam in the infield and was being attacked. Fortunately he filmed it on his phone and his story was believed.