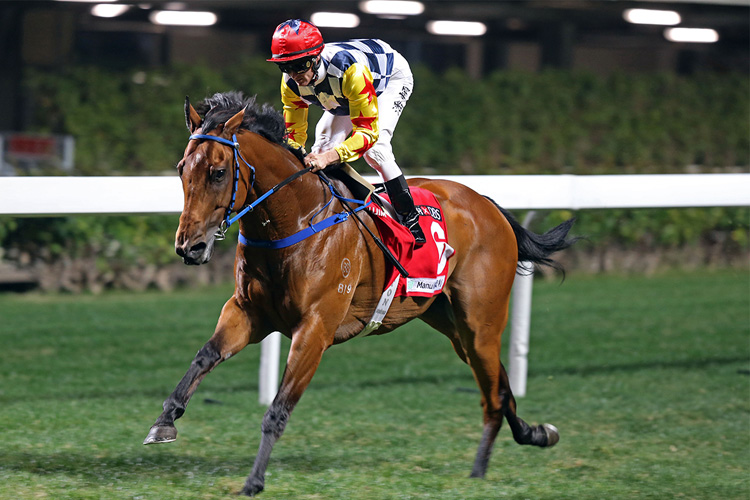 This was particularly so in the Sprint Cup G2 which went to Jimmy Tung's Amazing Star who started on 178/1!! Under Vagner Borges, the unhailed son of Darci Brahma led the 13 runner field home and took the prize. All we can say is we like the Darci Brahma progeny and Amazing Star was the last to load – "last in first home" was certainly true in this case. Stronger ran on very nicely to take second and Beauty Applause third. Favourite Wellington had a difficult draw but still managed to be racing along quite well but had a bad bump with Sky Field which earned Badel a suspension. However Wellington did not show his customary finish and was a disappointing fifth.
The Peak, Class 2 saw a tight finish between Glorious Dragon and Butterfield which finished with the Dragon a length ahead. Helene Leading Star ran third.
The Chairman's Trophy was another upset but in such a small field anything can happen and Mighty Giant on 11/1 led from the start to take the race from Southern Legend and More Than This. Ka Ying Star was scratched and favourite Waikuku was found to have blood in the trachea which would explain his poor showing.