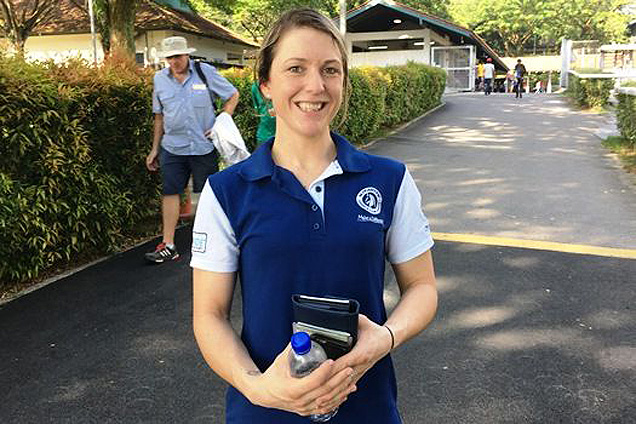 The day she died trainer Gary White was at her bedside and he promised her he would keep going with her beloved gelding in search of that elusive win.
In Devonport yesterday Master Truffles delivered the goods in style, powering his way to an impressive maiden win over race favourite Needarein ($2.60) in the Leaping Goat Coffee Maiden over 1009m.
Some punters enjoyed the result as the gelded son of Moshe was backed in from $151 to $61 with corporate bookmakers but paid only $36.50 on the Tote.
White was emotional after the race and explained the importance of the win.
"We always knew this horse had ability but sometimes they just can't find the way to expose it on race day and that has been the case with this horse," White said.
"When Sue (Clark) passed away I vowed to keep persevering with this horse and get the win Sue so dearly wanted.
"People who aren't involved with horses don't understand the emotional strings attached to these animals and today I am happy for many reasons, but mostly because we have achieved something that the horse's breeder dreamed would come true."
Not only was it an emotional win for White, but it also had significant meaning for winning jockey Siggy Carr.
"I am aware of the background of the ownership of this horse, and I too am rapt that Sue's (Clark) wish has finally come true, but it also was the first winner I've ridden for Gary (White)," Carr said.
"I've been trying for nine years to ride him a winner, so that's one more thing I can cross off my bucket list."