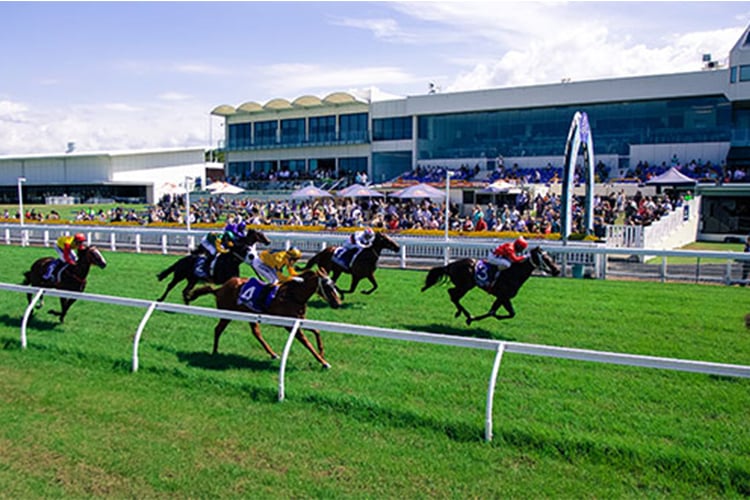 GOLD COAST May 8
RACE 1: (8) I Could Do Better (EW)
RACE 4: (6) Stampe (EW)
RACE 6: (13) Signora Nera (EW)
RACE 7: (2) Rocketing By (EW)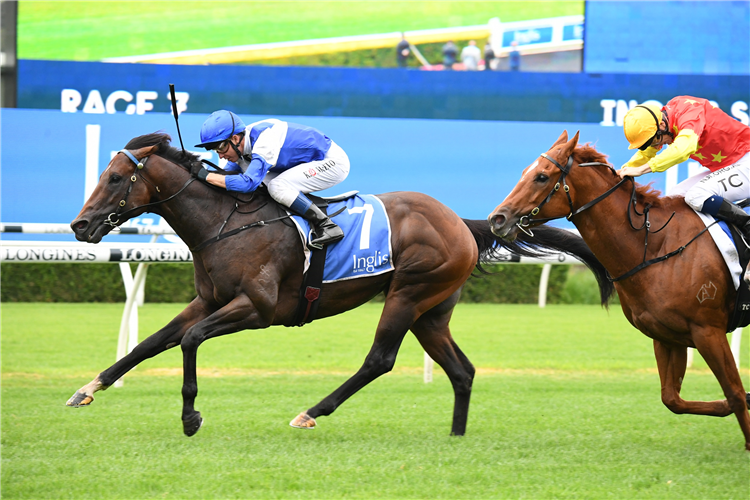 RACE 1: 8-1-13-4
RACE 2: 3-6-5-2
RACE 3: 4-6-2-8
RACE 4: 6-3-8-11
RACE 5: 4-7-15-3
RACE 6: 13-16-1-2
RACE 7: 2-6-12-3
RACE 8: 2-1-7-6
RACE 9: 7-15-6-16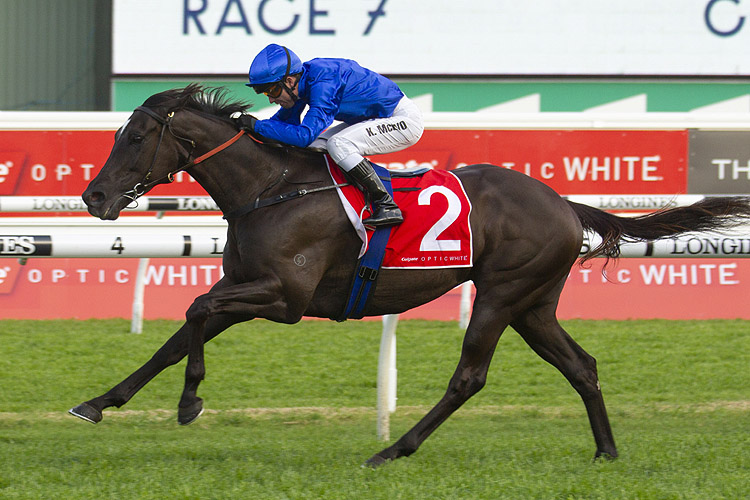 GOSFORD May 8
RACE 2: (4) Henschel
RACE 3: (11) Jahbath (EW)
RACE 5: (6) Selica (EW)
RACE 7: (9) Polly Grey (EW)
RACE 8: (2) Brandenburg (Value)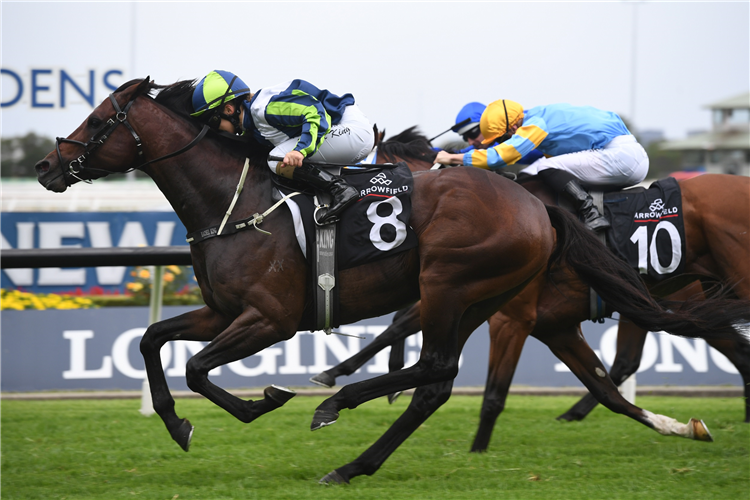 RACE 1: 7-3-6-4
RACE 2: 4-8-9-1
RACE 3: 11-3-5-15
RACE 4: 4-6-7-9
RACE 5: 6-1-4-9
RACE 6: 2-4-1-6
RACE 7: 9-16-15-6
RACE 8: 2-9-7-3
RACE 9: 1-7-6-4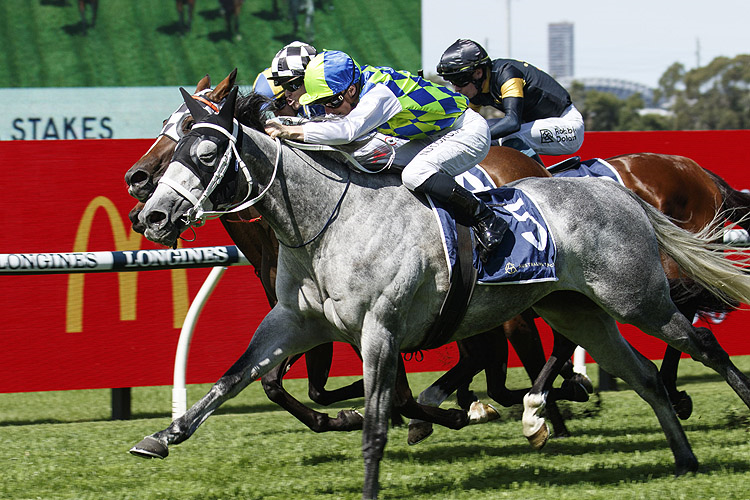 GOSFORD MULTI
RACE 2 (4) HENSCHEL: Nothing easy about this meeting on a soft to heavy track with the pattern likely to favour on pace runners as they will get fresh protected ground with the rail back in the true position after being out 4 metres at recent meetings. That scenario will suit this Allan Denham-trained 4YO who has multiple wins on soft and heavy tracks and did it easily last start under 59kg to record a strong second up win over 1200m at Newcastle where he beat a subsequent winner by three lengths. Must run well off that form.
RACE 7 (9) POLLY GREY: Tough mare with a big record of seven wins on affected tracks. Didn't get the best passage late last time when closing off for fourth in the G3 JRA Plate (2000m) at Randwick after a strong win in soft going against her own sex in the G3 Epona Stakes (1900m) at Rosehill. She was up to 2000m for the first time this prep at Randwick and confident she will take improvement from that run.
RACE 8 (2) BRANDENBURG: He's the big query in the inaugural running of The Coast as his two runs since resuming have been a lot better than they read on paper due to issues and interference that cost him any chance of figuring in the finish. Last time he was full of running but was left climbing over their backs over the last 200m and lost a plate when four lengths behind Rocha Clock over 1400m at Randwick – fair to say he would have been in the finish with a fair crack at them! He brings class to this field as a G2 Hobartville Stakes winner and I have no issues with his ability to handle an affected track. If things go his way from his awkward gate he can run a big race at attractive odds.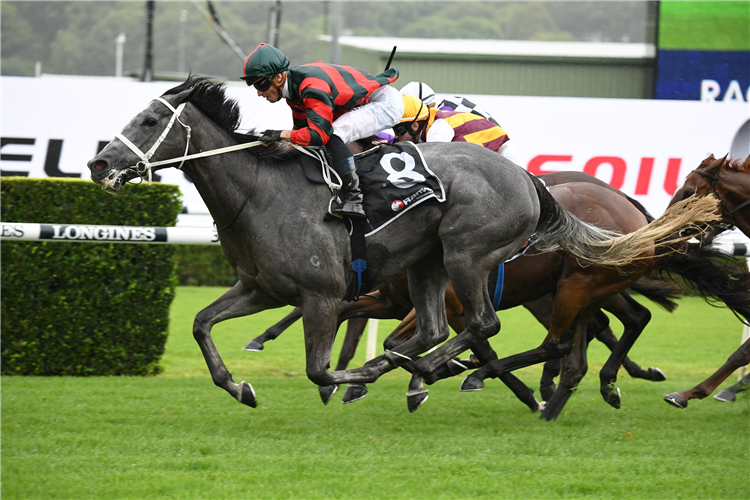 TRIAL WATCH REPORT
Noted Trial Runners May 8
GOSFORD SATURDAY: Conexy (R1); Kalino (R1); Blondeau (R2); Quiet Riot (R2); April Rain (R9); Exotic Ruby (R9)
GOLD COAST SATURDAY: Humidor (R8); Yamazaki (R9)
NEWCASTLE SATURDAY: Sinba (R1); Indigenous (R3); Explosive Truth (R4); Dynamited (R8); Café Royal (R8)
QUIRINDI SUNDAY: Boketta (R1)
RECENT TRIAL WATCH WINNERS: Imposing Beau; Embracer; Sky Castle; Midland; Strawb; Dynamic Impact; Pacific Ocean; Intrepidacious; Cotehele; Cork Harbour; Xtremetime; Monte Di Fiore; Jamaea.
TRIAL POINTERS
ROSEHILL April 27: Several noted Group stars used these trials to prepare for their Brisbane campaigns. Those under the spotlight included Kiwi star MELODY BELLE, HUMIDOR, MISTER SEA WOLF and SHARED AMBITION. Not much can be read into their performances as they were given very easy conditioning trials. MELODY BELLE and HUMIDOR went around for exercise in their 1030m heat (62.71; 35.02) and was much the same for MISTER SEA WOLF and SHARED AMBITION in their heat over the same trip (62.67; 35.21). There was a lot to like about the 900m heat win by QUIET RIOT (55.56; 34.70). Blinkers could do the trick.
WARWICK FARM April 16: The G1 winner HUMIDOR was having his first trial after a break and as expected in a heat over 740m he was out the back from the start and was never put under pressure. However it was his work through the line that took the eye as he worked strongly for 400m past the post, in effect giving the gelding a 1200m trial. He can find form early in his preps. APRIL RAIN also made the trip to Warwick Farm purely for exercise in her first appearance since February. She was cuddled in her 740m heat and is obviously being prepared for the Brisbane carnival. She had another soft trial at Rosehill on April 27 but it was obvious she had a lot to offer.
BLACKBOOK REPORT
Eligible Blackbook Runners – May 7-8
GOLD COAST SATURDAY: Baller (R4); Fifty Stars (R8); Zaaki (R8); Gem Of Scotland (R9); Seentoomany (R9); Shahzade (R9)
GOSFORD SATURDAY: Nudge (R8)
MORPHETTVILLE SATURDAY: Cherry Tortoni (R8)
CAULFIELD SATURDAY: Legionnaire (R5); Black Penn (R7); The Big Easy (R9)
RECENT BLACKBOOK WINNERS: Embracer; Daring Belle; Real Sensation; My Swashbuckler; Gimmie Par; Anamoe; Mo'Unga; Translator; Dom To Shoot; Masked Crusader; Mount Popa.
Blackbookers – Selected May 1
(Follow for next 3 starts)
ATHIRI: Forgive run. Sharp improvement expected.
BLACK DUKE: Luckless. Watch for a drop in class.
GARIBALDI: Can add to his record over the Brisbane carnival.
OPACITY: Set for a good campaign. Suited by winter conditions.
PALLADAS: Struck tough conditions first-up. Sure to be fitter.
ROYAL CROWN: Good prospect for winter staying races.
RUBISAKI: Back to form. Winter tracks will suit.