Randwick:
Debonairly
(Race 2): A struggling performance that saw the filly beaten almost 20 lengths came under the scrutiny of stewards. Rider Adam Hyeronimus said although she was caught wide without cover the filly never travelled at any stage and was a beaten horse entering the straight. No veterinary issues were found and the she must trial satisfactorily before racing again.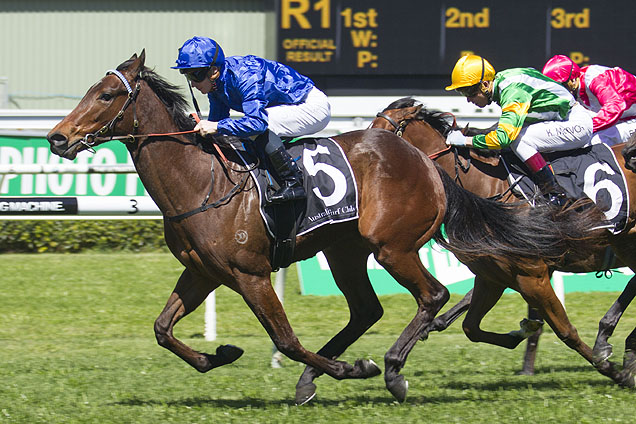 Jorda (Race 2): The stakes-winning filly beat only Debonairly home when disappointing in the Fireball Quality but a post-race exam found her to be 1/5 lame in the off foreleg. A veterinary clearance will be required before Jorda races again.
Performer
(Race 4): The boom colt caused a sensation when he ran out abruptly at the 150m, dumping rider High Bowman. Trainer Chris Waller could not explain Performer's racing manners and the colt will need to trial satisfactorily before his next start in the Golden Slipper.
Invincible Gem (Race 6): The mare made a smart return when third in the Canterbury Stakes but her campaign is under a cloud after she was found to be sore behind. She needs a veterinary clearance before racing again.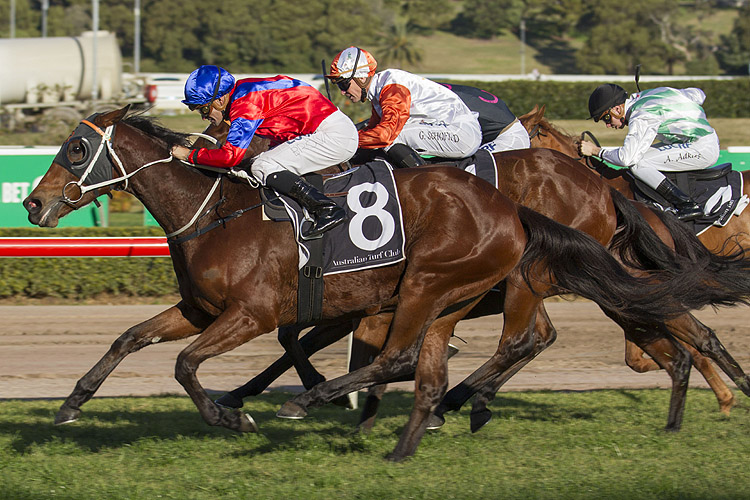 Flemington:
Thelburg
(Race 1): The gelding started at single figures but beat only one home when 6.35L away in the day's opener. A post race veterinary examination revealed Thelburg to be lame in the off foreleg and a veterinary clearance is required prior to racing again.
So Si Bon (Race 5): The stallion is getting a reputation for his feisty manners after he again savaged a rival. So Si Bon took a set against Missrock shortly after the start and is now suspended from racing until obtaining approval in two consecutive official trials.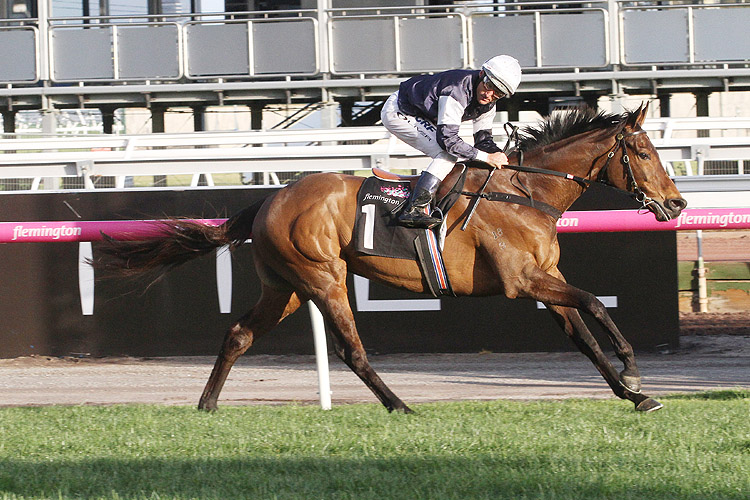 Almandin (Race 8): The Melbourne Cup winner didn't have much go to plan when fourth in the Australian Cup. Settling near the rear early, he was held up for clear running behind a wall of horses and went to the line without being fully tested.
Devise
(Race 8): The Kiwi mare was beaten almost 22L when last in the Australian Cup but had her excuses. A post race veterinary found a small wound to her off fore fetlock and she also had a poor recovery. A post race endoscopy also detected a degree of mucus that may have affected the mare's racing performance and a veterinary clearance is required prior to racing again.
Update your Racing and Sports black book.